Developing Evidence in Programs Serving Young People of Color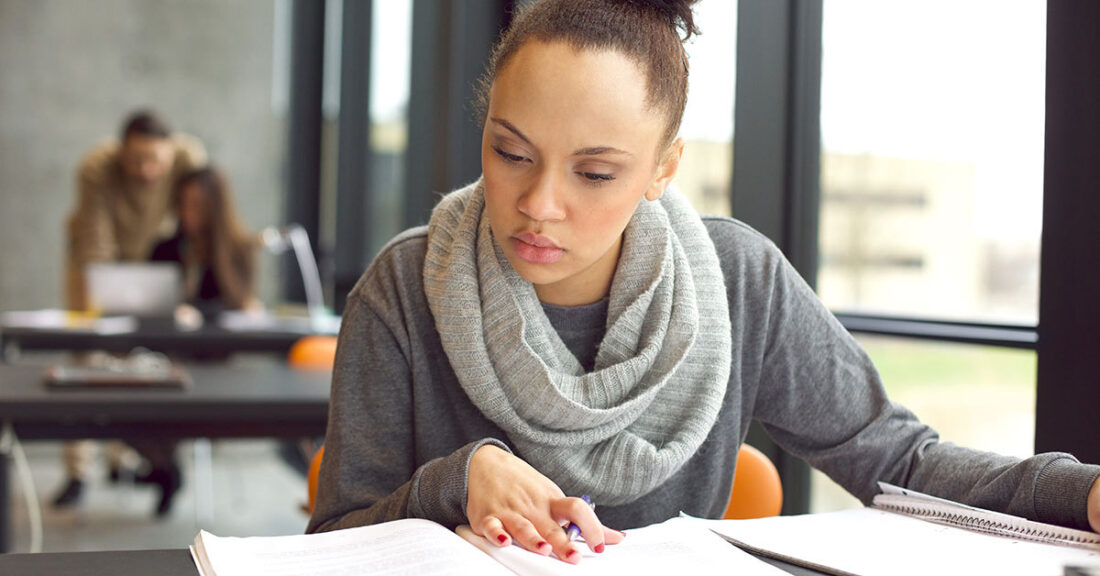 A new Annie E. Casey Foundation webinar unpacks the work of building evidence to show that programs are effectively serving young people of color.
The 60-minute recording, entitled Developing Evidence for Young People of Color, features moderator Ayo Atterberry, a senior associate with Casey's Evidence-Based Practice Group. The session — which is part-presentation, part-discussion — leans on two leaders who have experience building evidence of programmatic effectiveness.
These leaders are:
Qaadirah Abdur-Rahim, chief equity officer for the city of Atlanta and the former CEO of Future Foundation, which connects Atlanta middle- and high-school students with after-school and summer programming and support; and
Johanna Moya Fábregas, executive director ofCon Mi MADRE, which is based in Austin, Texas, and focuses on helping young Latinas prepare for college.
Both Future Foundation and Con Mi MADRE have received funding from the Casey Foundation to expand the evidence-base of their programs.
During the webinar, Atterberry, Abdur-Rahim and Fábregas explore how:
programs define evidence;
culture can affect evidence and evidence can affect culture; and
programs can use evidence to expand their capacity.
The session is part of Leading With Evidence: Informing Practice With Research. This Casey Foundation webinar series examines how leaders, researchers and program developers can collaborate to advance the use of evidence and, ultimately, improve the lives of children, families and communities.
This post is related to:
This post is part of the series: