Educating Tenants in Fulton County, Georgia, About Eviction Defense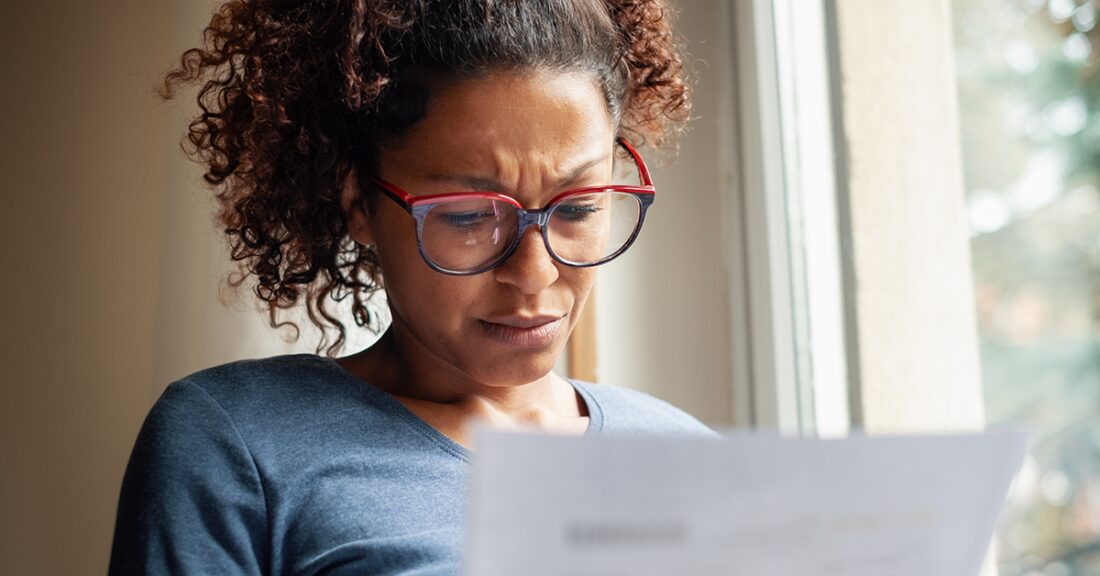 A new resource, funded in part by the Annie E. Casey Foundation, helps tenants understand the eviction process and their options within it. The Eviction Defense Manual, Fulton County Edition is written specifically for tenants in Fulton County, Georgia, who do not live in government-subsidized housing. In addition to breaking down important legal terms, landlord requirements and tenant rights, the document explores how individuals can mount an effective defense after getting an eviction notice.
Fulton County is home to Atlanta, where longstanding discriminatory policies have limited wealth and housing options for African Americans. Add to this: The county's booming real estate scene, which has left many low-income residents caught in an eviction crisis.
"We hope this manual serves tenants in their disputes with landlords," says Natallie Keiser, a senior associate with Casey's Atlanta Civic Site, which has made investments to reduce evictions and preserve affordable housing in the city. "Quality housing is essential for families to thrive." The manual, released by the nonprofit Housing Justice League, opens with basic advice for tenants, such as:
pay rent on time;
use written communication and keep copies of paperwork, receipts, work orders and correspondences with landlords; and
document all maintenance issues and related disputes.
Next, the publication reviews the county's eviction process and potential pivot points along the way. For instance: It notes that tenants who receive a dispossessory warrant or eviction notice can stop the process — and avoid an eviction record that's captured in credit reports — by settling debts or lease disputes with their landlord.
Finally, the manual reviews the ins and outs of appearing in court and where tenants can go for additional legal support. It also shares advice on:
Landlords issuing a "demand for possession." This is a notice that tenants have violated their lease, and it must be issued before an eviction lawsuit is filed.
Landlords properly serving tenants. A marshal or process server must serve an eviction notice to someone at the household over age 18 or they must tape a copy to the door and mail another notice the same day if no one is home. Landlords cannot serve warrants themselves.
Tenants properly responding to an eviction notice. In Georgia, tenants must file a written response with a proper legal defense that challenges the landlord's claims within seven days of receiving an eviction notice.
Tenants coming to court prepared. This means arriving with evidence — including photographs, paperwork, letters and printouts of emails and text messages — and notifying witnesses that they must be available to appear in court.
"When residents are educated about their rights and the system, it's more likely that they will defend themselves against evictions successfully, buy time to find new housing or avoid large debts," says Alison Johnson, executive director of the Housing Justice League. "This manual should provide tenants with helpful information to protect themselves, and we hope it inspires other communities to produce similar educational materials."
Learn about efforts to reverse racial disparities in Atlanta
This post is related to: