Ensuring Equity in Government Contracting During a Time of Crisis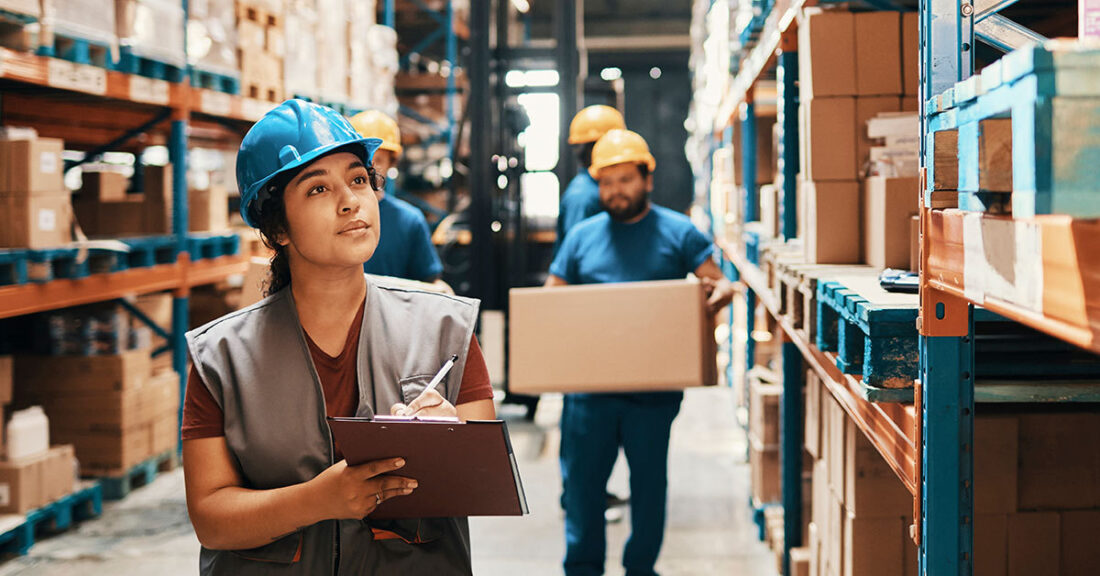 A handout funded by the Annie E. Casey Foundation explains how governments can transform their procurement processes — the systems they use to award contract work — to improve job prospects and business development opportunities in low-income neighborhoods and communities of color.
Local and state governments spend roughly $2 trillion on goods and services each year. Much of this total excludes businesses in historically disadvantaged communities — an omission that deprives these areas of key economic and wealth-building resources, according to "The Power of Inclusive Procurement," produced by the nonprofit Jobs to Move America.
One solution? Adopting inclusive procurement practices, which can generate jobs and improve access to public contracts for companies owned by women and people of color as well as companies located in low-income neighborhoods. Such practices can help governments address economic and racial disparities that have persisted for decades, the handout says.
"Recent events have exposed large inequities in our society, as we see how communities of color are disproportionally impacted by a major public health emergency and economic turmoil and are unfairly treated by the criminal-justice system," says Scot Spencer associate director of local policy for the Casey Foundation. "In this time of crisis, it's important that governments analyze all the systems they have at their disposal — including their procurement processes — to address the underlying issues that cause these disparities."
According to the handout, inclusive procurement programs include:
public outreach by government agencies, such as pre-bid conferences in which contract opportunities are discussed before businesses submit proposals;
transparent systems, which make it easy to access requests for proposals and information on which companies receive contracts; and
accountability measures and metrics, such as setting goals for awarding contracts to businesses owned by people of color, women and low-income people as well as tracking jobs created in disadvantaged communities.
In addition, inclusive procurement programs could offer mentoring opportunities to women business owners and business owners of color. They could also adjust their practices — such as prioritizing quality and value of goods and services over low costs — to help small businesses compete for contracts, the handout says.
The document also offers guidance to small business owners, including how to request information on a public agency's vendor registration policies, contract terms, and efforts to assist businesses owned by people of color and women.
"Inclusive procurement links public spending to goals for economic vitality, social progress, diversity and inclusion, and environmental quality," Spencer says. "We hope this handout will act as an introduction to this important concept and be a catalyst for governments to make changes."
Learn about efforts to expand economic inclusion in Baltimore
This post is related to: