Event Highlights Results From New York City's Close to Home Initiative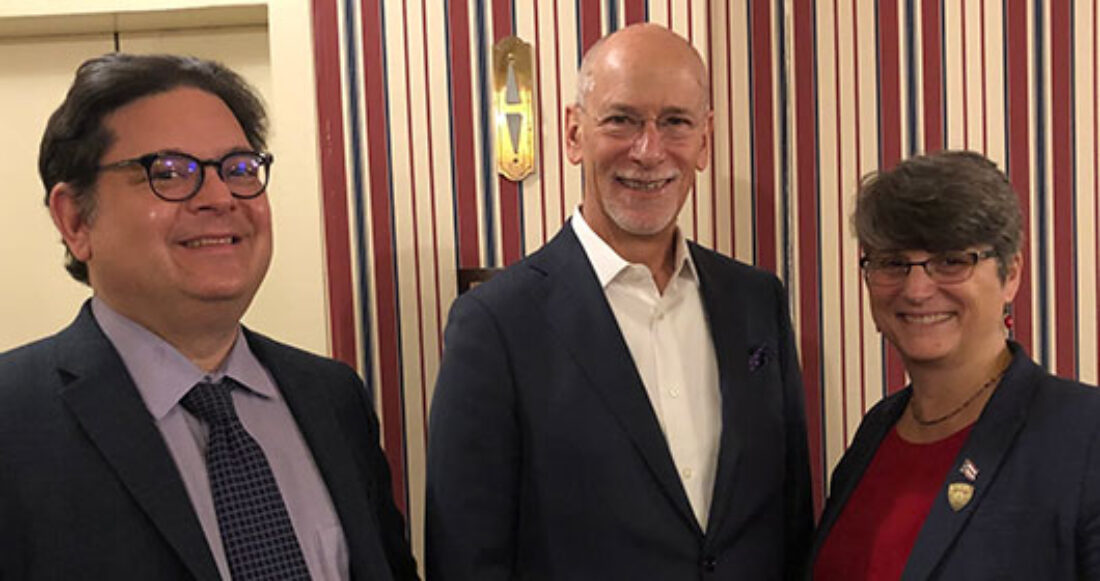 President and CEO Patrick McCarthy recently spoke about how youth prisons fail kids — and how New York City's Close to Home initiative serves as a model for juvenile justice systems across the country.
"Close to Home… from the standpoint of the Casey Foundation, is a critical exemplar of where we think the country ought to move," said McCarthy during a news conference on the initiative. "This is an incredibly important social policy change that we want to make sure is shared with other states, other cities around the country."
Launched in 2012, Close to Home moved city youth from state prisons to community-based programs and, when necessary, to homelike residential facilities that kept them in or near their communities. This approach — moving away from harmful prison settings and investing in community alternatives that keeping youth in their families and communities — enables young people to learn from their mistakes and realize their full potential, even as they face the consequences for their actions.
Learn more about Casey's work to close and replace youth prisons
This post is related to: