Event Highlights Results From New York City's Close to Home Initiative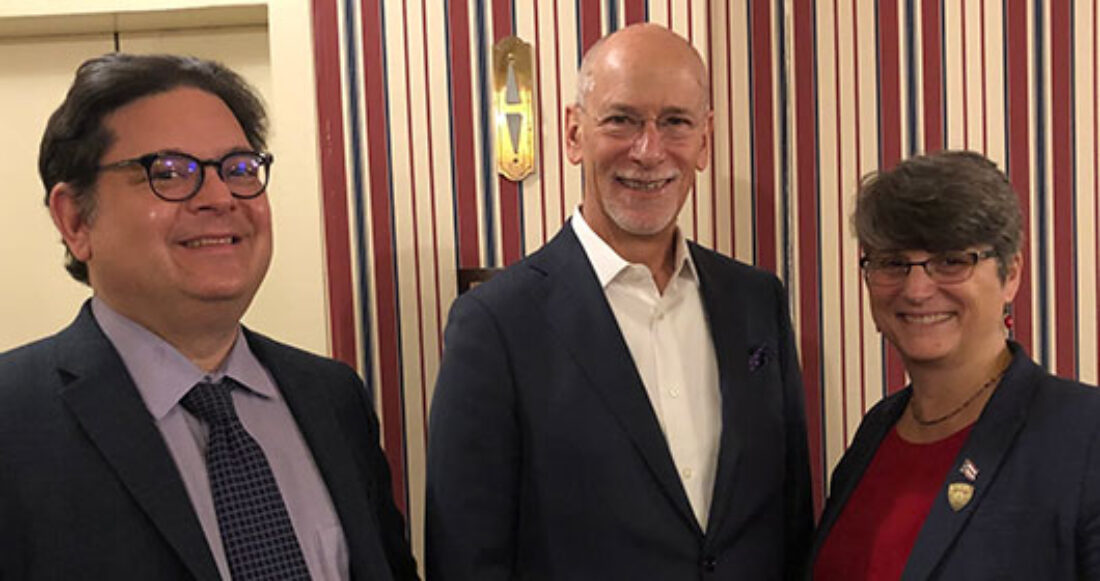 Pres­i­dent and CEO Patrick McCarthy recent­ly spoke about how youth pris­ons fail kids — and how New York City's Close to Home ini­tia­tive serves as a mod­el for juve­nile jus­tice sys­tems across the country.
"Close to Home… from the stand­point of the Casey Foun­da­tion, is a crit­i­cal exem­plar of where we think the coun­try ought to move," said McCarthy dur­ing a news con­fer­ence on the ini­tia­tive. ​"This is an incred­i­bly impor­tant social pol­i­cy change that we want to make sure is shared with oth­er states, oth­er cities around the country."
Launched in 2012, Close to Home moved city youth from state pris­ons to com­mu­ni­ty-based pro­grams and, when nec­es­sary, to home­like res­i­den­tial facil­i­ties that kept them in or near their com­mu­ni­ties. This approach — mov­ing away from harm­ful prison set­tings and invest­ing in com­mu­ni­ty alter­na­tives that keep­ing youth in their fam­i­lies and com­mu­ni­ties — enables young peo­ple to learn from their mis­takes and real­ize their full poten­tial, even as they face the con­se­quences for their actions.
Learn more about Casey's work to close and replace youth prisons
This post is related to: