Five Recordings From Youth Justice at a Crossroads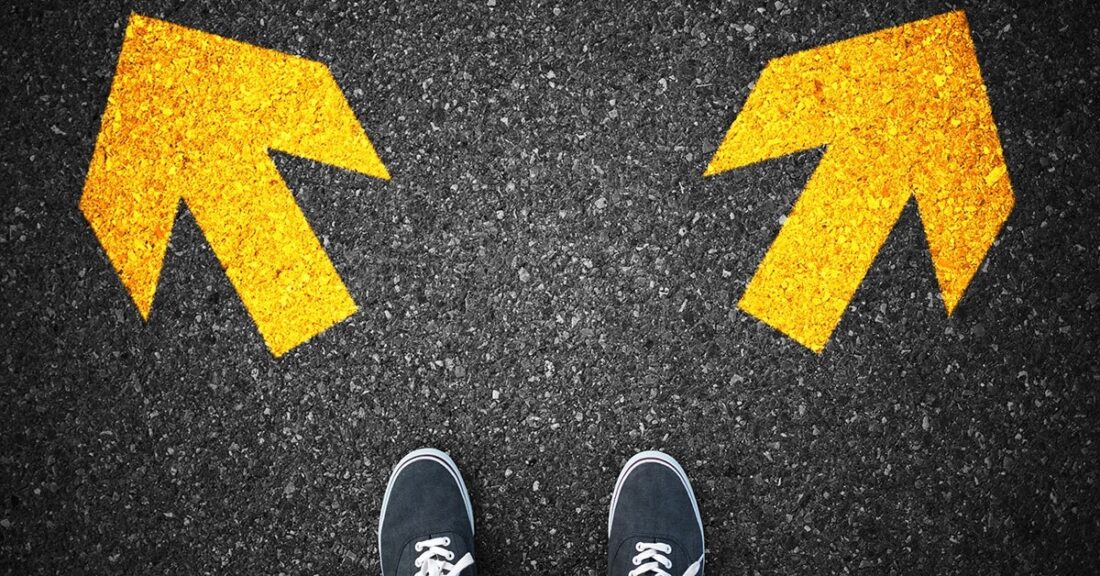 In June 2023, the Annie E. Casey Foun­da­tion, in part­ner­ship with the Colum­bia Uni­ver­si­ty Jus­tice Lab, host­ed Youth Jus­tice at a Cross­roads. The vir­tu­al event focused on how to pri­or­i­tize com­mu­ni­ty safe­ty and the well-being of young peo­ple who encounter the legal sys­tem. The agen­da reflect­ed the cli­mate of height­ened con­cern about gun vio­lence, crime, youth in deten­tion, young peo­ple's men­tal health, youth jus­tice sys­tem staffing short­ages and more. Ses­sions offered an audi­ence of youth jus­tice sys­tem lead­ers, prac­ti­tion­ers and ser­vice providers both prag­mat­ic short-term solu­tions and build­ing blocks for longer-term actions to sus­tain the momen­tum of youth jus­tice reform.
Record­ings of the five ses­sions are avail­able below and on YouTube.
Keynote Address
Address­ing Short-term Chal­lenges: Respond­ing to the Recent Surge in Gun Vio­lence in Ways that Help and Don't Harm
Address­ing Short-term Chal­lenges: Capac­i­ty Chal­lenges in Both Facil­i­ties and Communities
Address­ing Long-term Chal­lenges: Build­ing the Capac­i­ty of Com­mu­ni­ties, Fam­i­lies, and Young Peo­ple to Thrive… With­out the Fear of Violence
Address­ing Long-term Chal­lenges: Right-siz­ing Sys­tems to dDe­liv­er Effec­tive Inter­ven­tions Where, When and How They Will Do the Most Good
This post is related to: