Healthy Recreational Opportunities in NPU-V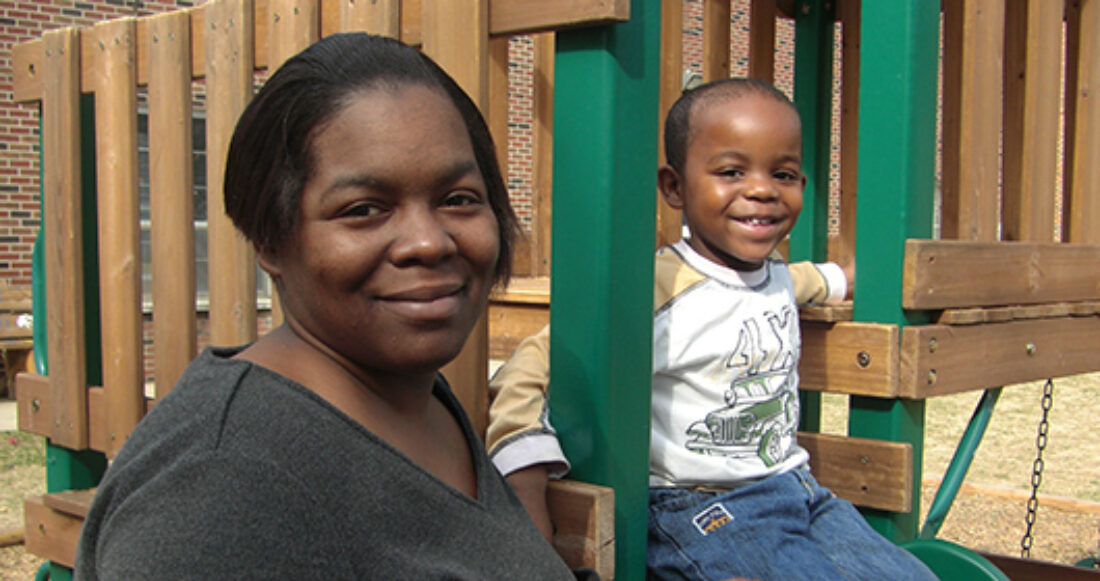 Rosa Burney Park is a 13-acre complex in a residential neighborhood located on the southern edge of Atlanta's downtown. When Columbia at Mechanicsville, an 800-unit, mixed-income housing complex, was revitalized in 2008, Casey's Atlanta Civic Site and other stakeholders sought to update the nearby Rosa Burney and Dunbar Neighborhood and Recreation Center so that families living in the apartment complex and broader community would have healthy recreational opportunities nearby.
Their vision dates back to 2006, when the Atlanta Civic Site worked with community residents and community-based organizations to create a conceptual design for the park and community center. The civic site then worked in close partnership with the city's Department of Parks, Recreation and Cultural Affairs to secure $3.8 million to bring that design to life. Contributors included the city of Atlanta, the U.S. Department of Housing and Urban Development, Columbia Residential, the Arthur M. Blank Family Foundation, Park Pride and Final Four Atlanta.
The revitalization effort took place in three phases between 2009 and 2013, resulting in quality amenities and recreational opportunities for children and families.
The Dunbar Neighborhood and Recreation Center, located next door to the Dunbar Learning Complex, is now one of the mayor's Centers of Hope, providing out-of-school programming that emphasizes academics, character building, fitness and service to area children. The neighborhood center also houses community-based organizations that offer a range of health and workforce-development services and meeting space for residents.
Improvements to the park and neighborhood center:
Renovated recreation center and gymnasium
Junior Olympic-sized swimming pool, bathhouse and concession stand
Promenade that connects the park with nearby housing developments
Artistic fence displaying a mosaic of tiles decorated by area residents
New and improved tennis courts and basketball courts
An inclusive children's playground
Replacement of an existing pavilion and the addition of a new pavilion near the children's playground
Improved landscaping throughout the park
This post is related to: