Increasing Employment Opportunities for NPU-V Residents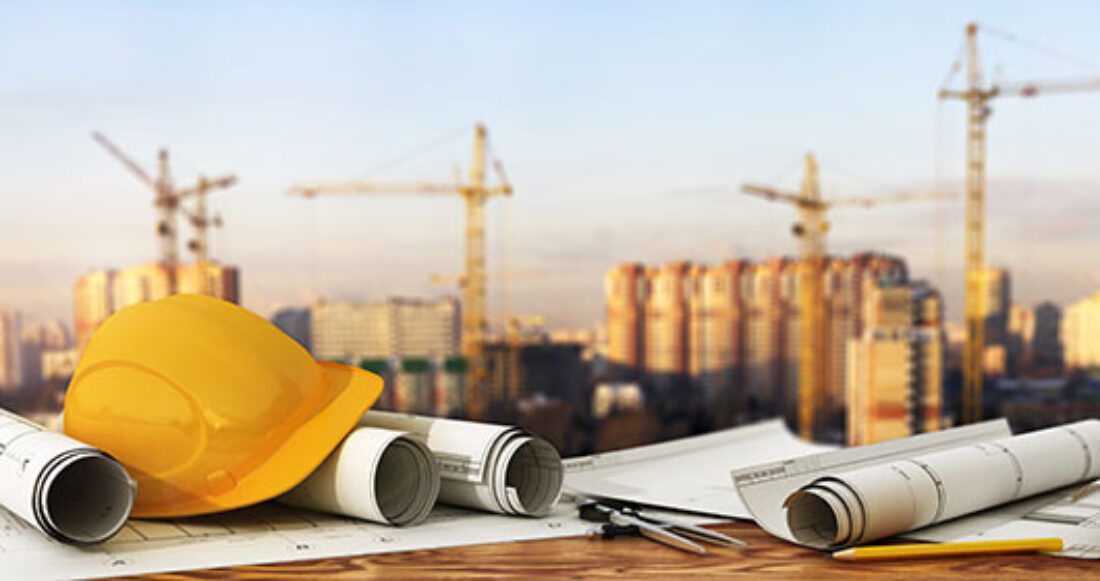 The Center for Working Families, Inc. (TCWFI) and the Construction Education Foundation of Georgia (CEFGA) recently opened enrollment for the third cohort of Construction Ready — a free, four-week program that will equip Atlanta's low-income residents with the necessary skills, tools and supports to secure employment in one of the city's fastest growing industries.
Upon successful completion, graduates may earn up to eight industry-recognized credentials and be connected to some of the city's top construction companies. Interested residents living in the 30310, 30312 and 30315 zip codes must meet eligibility requirements and attend one of the mandatory information sessions held at TCWFI. Classes begin on January 23.
Tuesday, Dec. 13
Thursday, Dec. 15
Wednesday, Jan. 4
Friday, Jan. 6
Tuesday, Jan. 10
Thursday, Jan. 12
Since its start in 2014, the Construction Ready program has placed over 300 people into full-time careers with more than 60 construction companies throughout metro Atlanta. Graduation and placement rates consistently exceed 90% and more than 70% of graduates retain employment after 12 months on the job. TCFWI and CEFGA will also launch a Driver Ready program later in 2017, to help residents secure commercial drivers' licenses and access high-demand transportation jobs.
The Construction Ready program is part of broader efforts by the Center for Working Families, Inc., a long-time Casey grantee, and CEFGA, to provide greater economic and employment opportunities to families in and around NPU-V — a set of city neighborhoods the Foundation has been working to revitalize since 2001. Residents here earn only about half the city's median household income; vacant housing exceeds that of the city; and homeownership is much lower than city and county rates. With these partners and many others across the region, we are working to change the odds and increase families' economic success by connecting parents and other adults to well-paying job opportunities, training, education and financial resources.
This post is related to: