Introducing an Equity Learning Series for Juvenile Justice Practitioners and Partners
Register for an informational session on September 15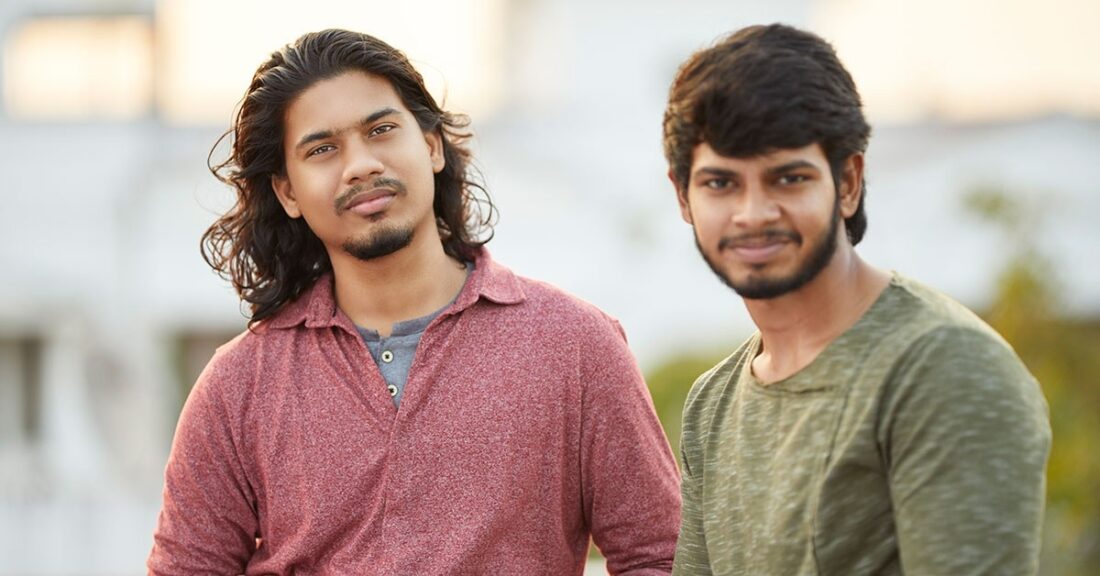 How can juvenile justice practitioners and their community partners work together to make positive differences in the lives of Black, Latino and Indigenous youth who have been exposed to the legal system? On Sept. 15, 2021, the Annie E. Casey Foundation will hold a virtual information session about its upcoming Equity-Focused Learning Series designed to build such teams' capacity to advance equitable practices and policies. The opportunities are open to all jurisdictions, whether or not they are part of the Juvenile Detention Alternatives Initiative (JDAI)® network.
"For teams ready to move toward inspiration, insight and implementation of equitable practices and policies in juvenile justice, this learning series is the place," says Gail D. Mumford, a senior associate at the Foundation.
Register for the Sept. 15 session
What: A 90-minute virtual informational session about the equity learning series

When: 3 p.m.–4:30 p.m. ET, Wednesday, Sept. 15, 2021
Who: The panelists will serve as faculty for the series and include:
James Czarniak, JCZ Consulting;
Hasan Stephens, Good Life Youth Foundation;
Lisa Garry and Tiana Davis, Equity in Practice, LLC; and
Stephen Chang and Juan Alegria, The National Equity Project.
Registration is required.
Offerings in the learning series
The Equity-Focused Learning Series will help teams explore their readiness to understand and implement strategies that advance equitable practices and policies. The first offering is a guided self-assessment.
Three-session orientation to readiness for equity work

This virtual three-session series will be facilitated by the National Equity Project. They will guide participants through a self-assessment process that fundamentally asks: "Are our system and community partners ready to advance an equity agenda?" If the answer is no, what is necessary to get ready? The series provides a forum for teams to be frank about the current state of their equity work and identify areas for growth. The sessions will be held between October and December 2021. Registration information will be available in the fall.

Attendance at the orientation-to-readiness sessions is required to participate in either of the learning series described below. Information will be shared with attendees about the selection criteria and process.


Go deeper with Results Count to achieve equity-focused results

Selected teams will engage in four sessions that will introduce the Results Count® framework, a unique set of tools and skills from the Casey Foundation. The sessions will help establish or strengthen collaboration and alignment between juvenile justice practitioners and community partners toward youth well-being.


Go deeper with coaching: move from theory to practice

Selected teams will receive customized coaching support. This learning opportunity includes technical assistance, capacity building and coaching to support implementation of equity-focused policies and practices.
"The truth is equity work is hard," Mumford says. "We hope that by working together to establish common values, use the Results Count framework, name what we want to achieve and modify practice as necessary, we can achieve more positive outcomes for Black, Latino and Indigenous youth who encounter the juvenile justice system."
This post is related to: