More than a Million Fewer Detention Days for Youth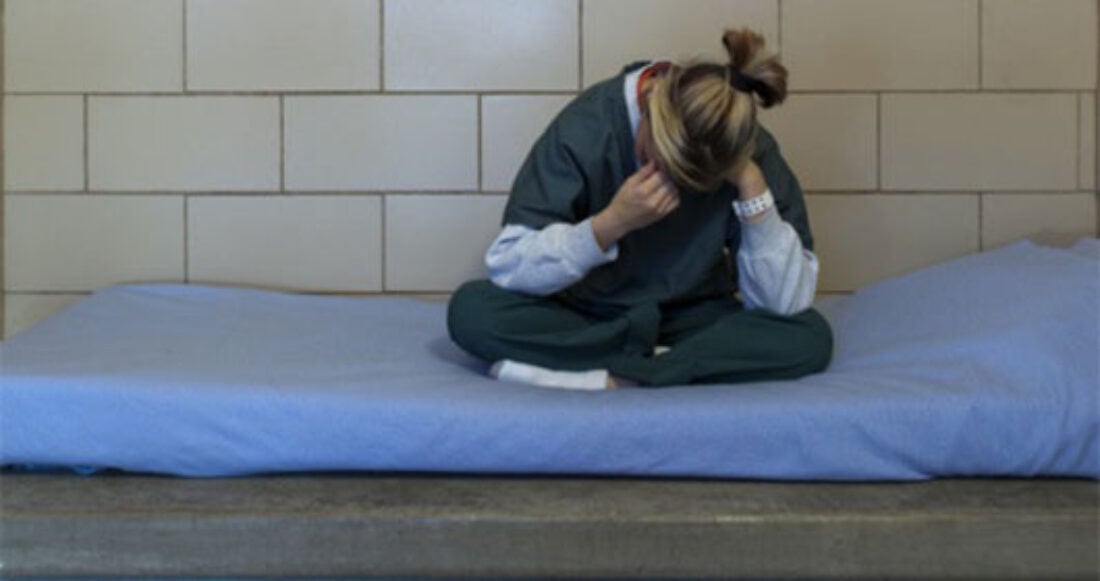 Over its 22 years, the Juve­nile Deten­tion Alter­na­tives Ini­tia­tive (JDAI) has pro­duced a lot of encour­ag­ing evi­dence indi­cat­ing sig­nif­i­cant and ben­e­fi­cial results.
Wide­spread repli­ca­tion. A dra­mat­ic drop in deten­tion pop­u­la­tions. Favor­able pub­lic safe­ty out­comes. Encour­ag­ing efforts to com­bat racial and eth­nic dis­par­i­ties. Many few­er youth com­mit­ted to juve­nile cor­rec­tion­al insti­tu­tions. Indeed, all of these out­comes are detailed in the 2013 Annu­al JDAI Results Report doc­u­ment­ing the lat­est JDAI out­comes and a brand new 2014 JDAI Progress Report pro­vid­ing a holis­tic descrip­tion, his­to­ry and review of the JDAI Initiative.
In addi­tion, the new Results Report revealed a new sta­tis­tic – real­ly just a new cal­cu­la­tion – that puts JDAI's impact into eye-open­ing perspective:
Nation­wide last year, youth resid­ing in JDAI juris­dic­tions spent more than 1.3 mil­lion few­er nights locked in deten­tion cells than in the year before these juris­dic­tions entered JDAI.
Sounds incred­i­ble, but here's the sim­ple math: accord­ing to the most recent annu­al JDAI results report, the 143 sites report­ing both pre-JDAI and cur­rent data reduced their aver­age dai­ly pop­u­la­tion in deten­tion from near­ly 8,100 in the year pri­or to enter­ing JDAI to just under 4,500 in the most recent year – result­ing in a 3,692 drop in the num­ber of young peo­ple con­fined each day. Stretched out over a full year (365 days), that means that — in just this one year — young peo­ple in these JDAI juris­dic­tions spent 1,347,543 few­er nights locked in deten­tion facilities.
More than a million.
This post is related to: