More than a Million Fewer Detention Days for Youth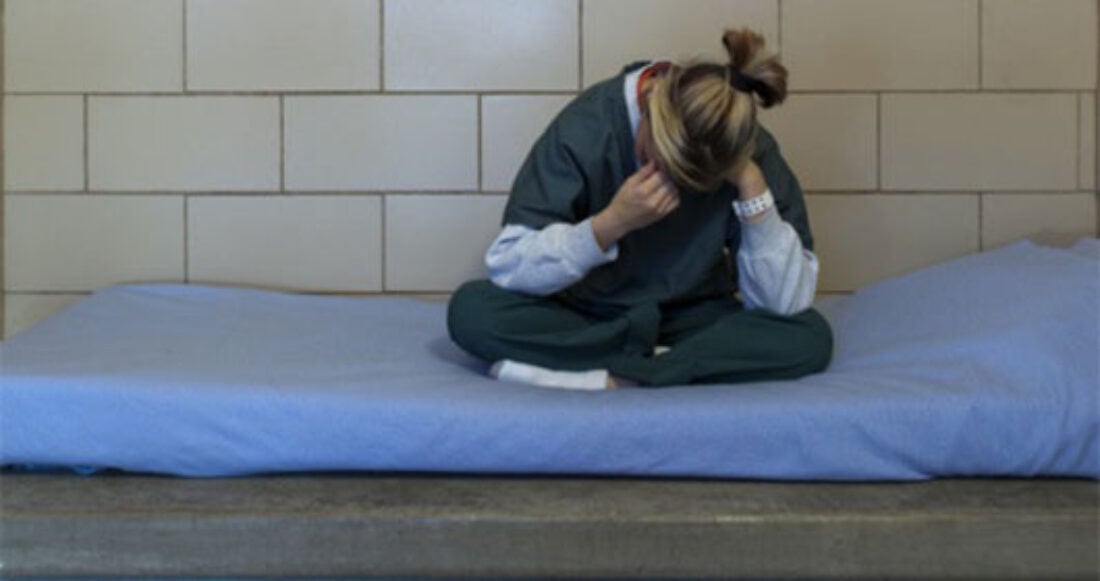 Over its 22 years, the Juvenile Detention Alternatives Initiative (JDAI) has produced a lot of encouraging evidence indicating significant and beneficial results.
Widespread replication. A dramatic drop in detention populations. Favorable public safety outcomes. Encouraging efforts to combat racial and ethnic disparities. Many fewer youth committed to juvenile correctional institutions. Indeed, all of these outcomes are detailed in the 2013 Annual JDAI Results Report documenting the latest JDAI outcomes and a brand new 2014 JDAI Progress Report providing a holistic description, history and review of the JDAI Initiative.
In addition, the new Results Report revealed a new statistic – really just a new calculation – that puts JDAI's impact into eye-opening perspective:
Nationwide last year, youth residing in JDAI jurisdictions spent more than 1.3 million fewer nights locked in detention cells than in the year before these jurisdictions entered JDAI.
Sounds incredible, but here's the simple math: according to the most recent annual JDAI results report, the 143 sites reporting both pre-JDAI and current data reduced their average daily population in detention from nearly 8,100 in the year prior to entering JDAI to just under 4,500 in the most recent year – resulting in a 3,692 drop in the number of young people confined each day. Stretched out over a full year (365 days), that means that — in just this one year — young people in these JDAI jurisdictions spent 1,347,543 fewer nights locked in detention facilities.
More than a million.
This post is related to: