New Digital Data Locker May Help People Find Stable Housing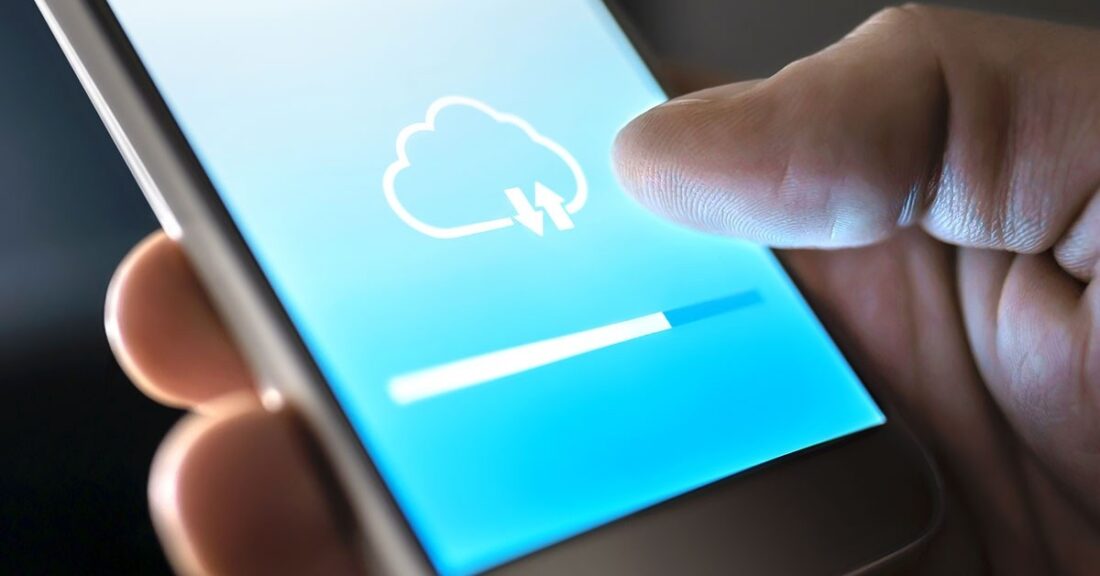 People without stable housing must deal with critical challenges, such as figuring out where to sleep, how to stay safe and how to rebuild their lives.
They also face a less obvious challenge: how to store and keep track of important documents, including those that prove identity, citizenship, legal residency, veteran status or a disability, as well as forms needed to establish credit or prove income. Without these documents, the path out of homelessness can be far more difficult.
For those staying in a shelter or shuttling between other people's homes, keeping track of these vital documents can be near impossible. They also can be lost, destroyed or stolen.
Recognizing that this was blocking some people from securing stable housing, the city of Baltimore this year launched an innovative program — My Digital Data Locker — to help people store and keep track of key documents.
What Is My Digital Data Locker?
The new tool — funded by the Annie E. Casey Foundation, Kaiser Permanente, New America and the Rockefeller Foundation — allows people dealing with a housing crisis to store digital copies of vital documents and share them electronically when applying for services offered by the city or other providers. To use it, a person snaps photos of documents and uploads them to a secure, personal digital storage site. When needed to apply for housing or support services, the documents can be shared with a few clicks on a phone or tablet.
A Public-Private Partnership
The Mayor's Office of Homeless Services and the Baltimore City Continuum of Care recognized the need to provide this kind of resource — which has been used in other cities — and connected with Amazon Web Services (AWS) to develop the platform. AWS collaborated with the Continuum of Care's Lived Experience Advisory Committee to understand the needs of people experiencing a housing crisis before developing the prototype. New America's Digital Impact and Governance Initiative refined it with support from software firm, Two Bulls.
"Ending homelessness is a community effort and My Digital Data Locker Baltimore is a wonderful example of private and public sector partners lending funding, expertise and innovation to better serve our neighbors experiencing homelessness in the housing application process," says Tisha S. Edwards, who was acting director of the Mayor's Office of Homeless Services when the program began. "Documents are frequently lost, stolen or destroyed during a housing crisis. Now, by snapping a photo with a cell phone and uploading it to a secure account, these documents will be more easily maintained. Baltimore is proud to pilot this program."
The My Digital Data Locker initiative is part of a broader movement in Baltimore City to address homelessness. In February 2021, the Mayor's Office of Homeless Services and the Maryland Department of Transportation Motor Vehicle Administration announced a new partnership aimed at securing state-issued identification cards for individuals experiencing homelessness.
"These are important steps toward removing housing barriers and enabling all people who live in Baltimore City to access much needed resources and support," says Talib Horne, director of Casey's Baltimore Civic Site.
Read more about Casey's work to foster housing security during the pandemic
This post is related to: