New Grants to Help Strengthen Workforce Development in Casey's Hometowns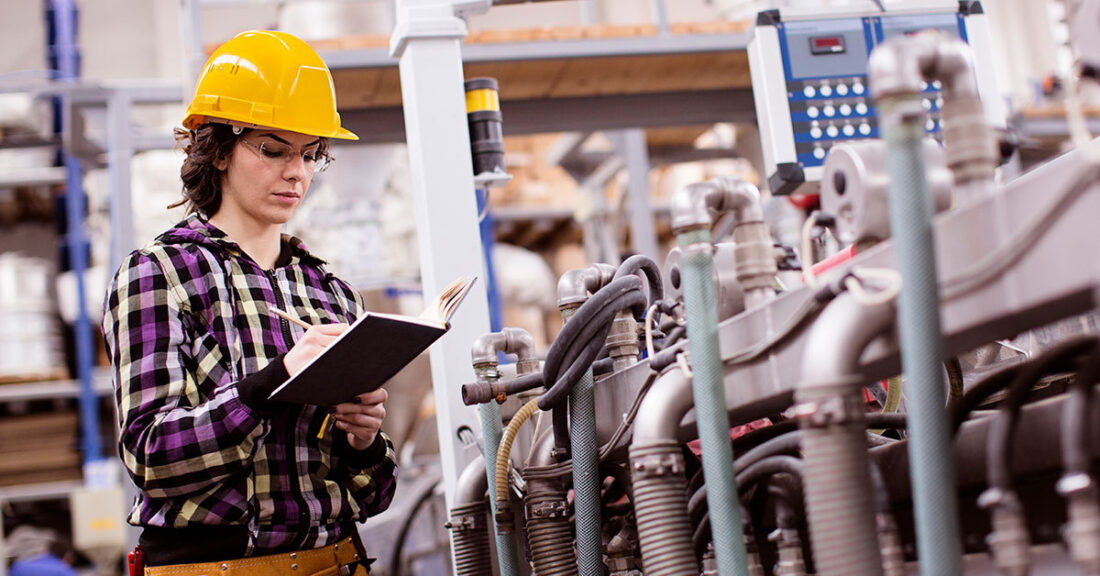 In partnership with the Ballmer Group, the National Fund for Workforce Solutions recently awarded four communities nearly $2.4 million in combined grants to promote economic mobility among low-wage workers and address gaps in local workforce systems. Organizations in Atlanta and Baltimore — two cities with Annie E. Casey Foundation offices and long histories of investment — were named as recipients, as well as collaboratives in Cleveland and Syracuse.
The National Fund fosters partnerships among training providers and employers in 26 states.
"These grants will help four U.S. regions tackle different systems — transportation, data collection, federally-funded workforce development — in order to ease the path to economic mobility for more low-income Americans, especially those who have been historically excluded from opportunities," says Janice Urbanik, senior director of innovation and strategy at the National Fund for Workforce Solutions.
The Baltimore Workforce Funders Collaborative — a public-private partnership between local and national foundations, corporate donors and representatives of city and state workforce agencies — will use the three-year investment to strengthen data sharing and systems. The goal? Help workforce providers more easily examine employment outcomes by race and gender, identify disparities, and pinpoint effective approaches that help people find lasting employment.
"Workforce practitioners need to know which investments are yielding results, especially for people of color," says Sara Muempfer, senior associate for the Casey Foundation's Baltimore Civic Site. "An improved data system will help stakeholders and partners determine what public and private funders are getting for their money and how to improve upon workforce services within the system."
Atlanta CareerRise, a regional collaborative that partners with employers in high-growth industries, will lead the charge in Atlanta. To ensure more equitable access to services, the group will determine how and where resources are deployed across the region, develop a uniform application process and eligibility requirements and increase participation of nonprofit providers to deliver services in the community.
"These grants will enable our workforce partners to get clear about who they're serving and how they can improve," says Janelle Williams, senior associate in the Foundation's Atlanta Civic Site. "With better analysis and accountability, we can begin to create more equitable employment opportunities."
Learn more about Casey's efforts to reshape workforce development in Baltimore
This post is related to: