New Practice Guide: LGBT Youth in the Juvenile Justice System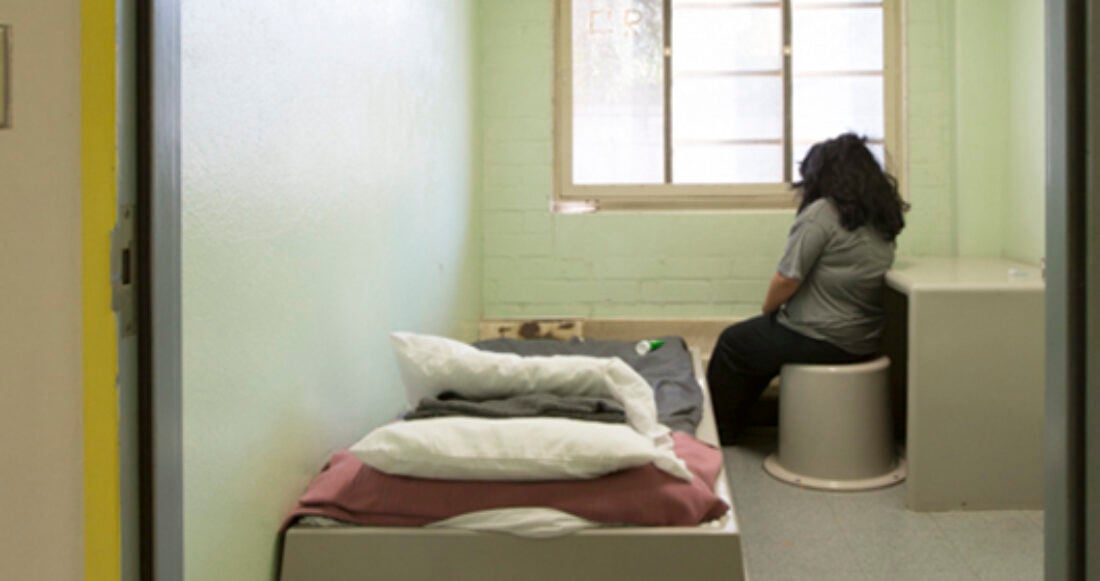 In a new juvenile detention practice guide, LGBT Youth in the Juvenile Justice System, the Casey Foundation documents the vulnerability of lesbian, gay, bisexual and transgender (LGBT) youth in communities and in justice systems. As the guide explains, social stigma, family rejection and discrimination subject LGBT youth to increased risk of substance use, homelessness, school exclusion, depression and suicidality. These risks are well-documented and devastating, driving disproportionate numbers of LGBT youth into the justice system.
Recent research has shown that up to 20% of the youth confined in America's juvenile detention facilities identify as LGBT, questioning or gender nonconforming, which is almost three times their estimated number in the general population. Too often, the abuse experienced by LGBT youth in the streets is even more pervasive in detention and correctional settings. The data show that lesbian, gay and bisexual youth confined in juvenile facilities are at least seven times more likely to be sexually assaulted by other youth as are their heterosexual peers.
The significant overrepresentation and documented vulnerability of LGBT youth in the juvenile justice system has prompted recent changes in law and policy that significantly impact practice. The Prison Rape Elimination Act, as well as recent case law and emerging professional standards, have created important protections of LGBT youth and new expectations of juvenile justice personnel. Implementation of these new requirements, however, varies widely across the country and there is a demand for clear professional guidance. This new practice guide is a response to that demand and part of the Casey Foundation's series of guides on juvenile detention reform.
"This practice guide reflects a huge and welcome shift in societal and juvenile justice standards," said Nate Balis, the director of the Foundation's Juvenile Justice Strategy Group. "In a way that would have been hard to imagine even five years ago, as the guide lays out, the juvenile justice system stands to lead the way in improving how we treat LGBT youth in our communities."
The practice guide:
Provides accurate information about sexual orientation, gender identity and gender expression.
Summarizes research on the impact of family rejection and societal bias on the health and well-being of LGBT youth, the drivers that contribute to their disproportionate contact with the justice system and the harmful and unfair practices to which they are subjected in the system.
Recommends policies and procedures to prohibit discrimination, prevent harm and promote the health and well-being of LGBT youth who are justice involved.
Recommends policies and procedures to meet the legal and professional standards governing the detention of LGBT youth.
Without question, full implementation of the recommendations in this practice guide will require significant changes in most jurisdictions. Nevertheless, these efforts cannot wait. LGBT youth are harmed every day in juvenile justice systems. There is an urgent need to immediately begin the process of creating systems in which all young people, irrespective of gender and sexuality, are treated with respect and supported to be themselves.
This post is related to: