New Research Explores Intersection of Community Safety and Health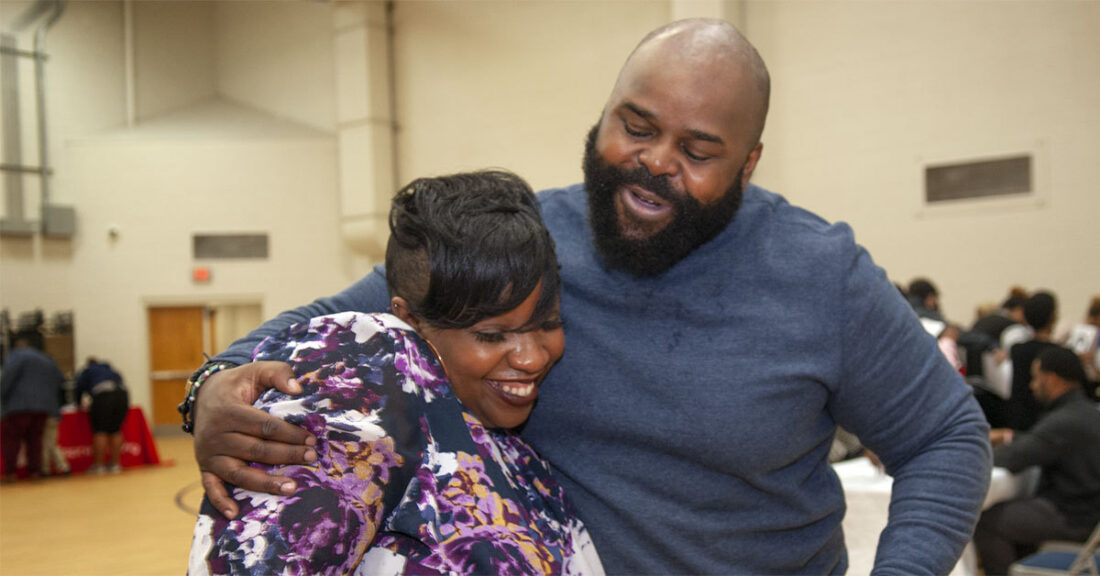 A special edition of Health Affairs — the nation's leading health-policy journal — shines a light on issues at the intersection of community safety and health, with articles that underscore the need for community-based strategies that curb violent crime.
"It's time for the nation to begin viewing violence for what it is: a health crisis that must be solved through comprehensive community and environmental inventions," says Amoretta Morris, director of national community strategies with the Annie E. Casey Foundation, which helped to fund the edition.
The collection of articles, entitled Violence & Health, spans a variety of topics, such as:
Violence and Hypervigilance
Individuals who had experienced violent crimes, witnessed violence or knew victims of violence tended to express high levels of hypervigilance, according to in-person surveys of 504 Chicago residents.
Hypervigilance — a heightened sense of awareness and watchfulness — is associated with various cognitive and behavioral issues, including difficulties with emotional regulation and memory.
Victims of police violence were nearly twice as likely to report traits associated with hypervigilance than were victims of peer violence. This was especially true for residents who experienced police stops that they viewed as threatening or traumatic.
Reforms to policing should be emphasized along with efforts to stem violence between residents, according to the study. The data also highlight the need for and importance of expanding trauma-informed practices by law-enforcement agencies and health-care institutions.
Violence and Social Isolation
Individuals exposed to violence reported fewer interactions with acquaintances, greater feelings of loneliness and lower levels of support from friends compared to those who had not experienced violence, according to an analysis of the same survey data involving Chicago residents.
Policy leaders concerned about social isolation should consider targeting interventions at those exposed to violence, who are at higher risk, the study's authors suggest.
Violence and Blight
An analysis of efforts to remove or upgrade vacant properties and vacant land in four cities — Flint, Michigan; New Orleans; Philadelphia; and Youngstown, Ohio — revealed that violent crimes in these areas also dropped.
Accordingly, place-based improvements unrelated to crime prevention may indirectly curb violent crimes, including assaults, burglaries and robberies.
Violence and Youth Well-Being
In Kansas City, Missouri, police and school officials garnered low confidence and trust among African American youth participating in focus groups. These officials often engaged in discrimination and profiling, the youth reported, and their respective agencies failed to adequately respond to violence.
Participants also recommended several ways to promote youth well-being, including:
expanding access to mental health care for young people;
enhancing how schools respond to bullying and violence;
creating mechanisms to hold law enforcement accountable for improper actions; and
reducing racist attitudes in public and private institutions.
In addition to supporting the collection, the Casey Foundation has funded efforts to study and implement mitigation strategies that engage communities and treat violence as a public-health concern — not just a criminal justice and law enforcement issue.
"We hope that this edition of Health Affairs provides useful data for practitioners, community leaders and government officials," says Morris, "and that it helps to advance discussions on the profound role that violence plays in hindering the development of healthy communities."
Learn about a proposed effort to reduce gun violence in Atlanta
This post is related to: