New Tool Helps Leaders Adjust Strategies Amid the COVID-19 Crisis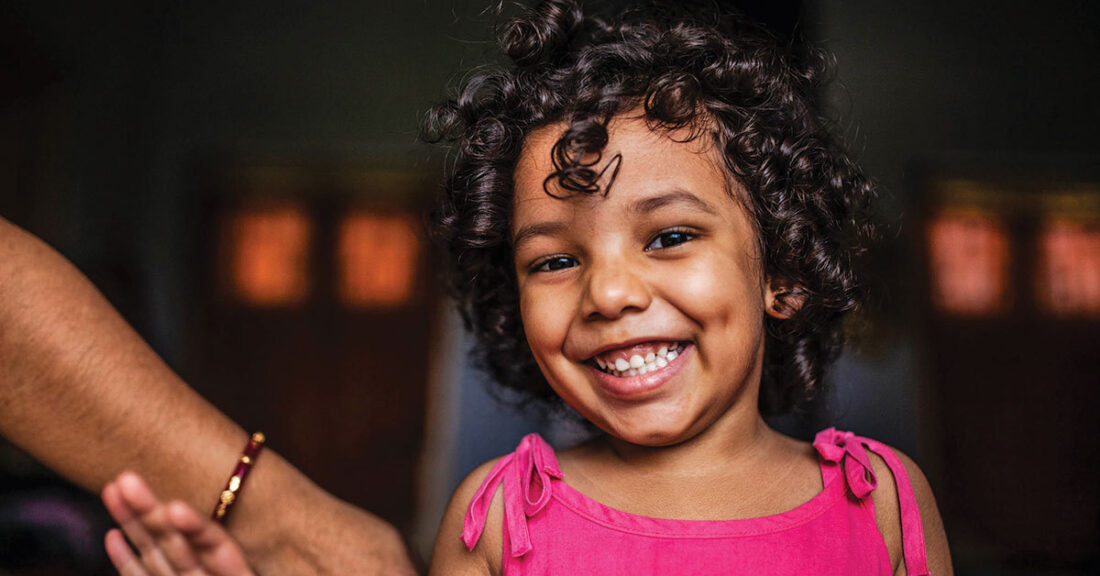 The Center for Community Investment has published a triage tool to help reassess work in the context of the COVID-19 crisis. The tool offers a results-based process for leaders in various fields to reexamine core assumptions and adapt if those assumptions have changed.
The process makes space for leaders to let go of past priorities and acknowledge feelings of loss as necessary precursors to pivoting to the future, according to Marian Urquilla, the tool's author and one of the Annie E. Casey Foundation's Children and Family Fellows.
"Reorienting is not a simple matter; it's an iterative process," explains Urquilla, who also serves as a faculty member for Results Count®, the Foundation's results-based leadership approach to achieve measurable results in child well-being.
The triage tool first invites users to "define a guiding question that is future focused and open ended about what you are trying to achieve or where you are headed in this moment," writes Urquilla. It also includes a simple template with categories for prioritizing work, from "Current Priority: Still Relevant" to "Honor and Let Go."
Leaders who have been working to reform and improve long-term outcomes for children and families can use the tool to keep their goals in sight while shifting their immediate work to respond to the COVID-19 crisis, according to Jennifer Gross, a senior associate on the Casey Foundation's Leadership Development team.
"The triage tool help leaders quickly determine the most important work to do in response to both the immediate crisis and the longer-term interest of the organization," Gross says. "Instead of organizational paralysis, it's a way to focus on results and action."
This post is related to: