Watch Our Webinar: Opportunities for Culturally Relevant Child Welfare Prevention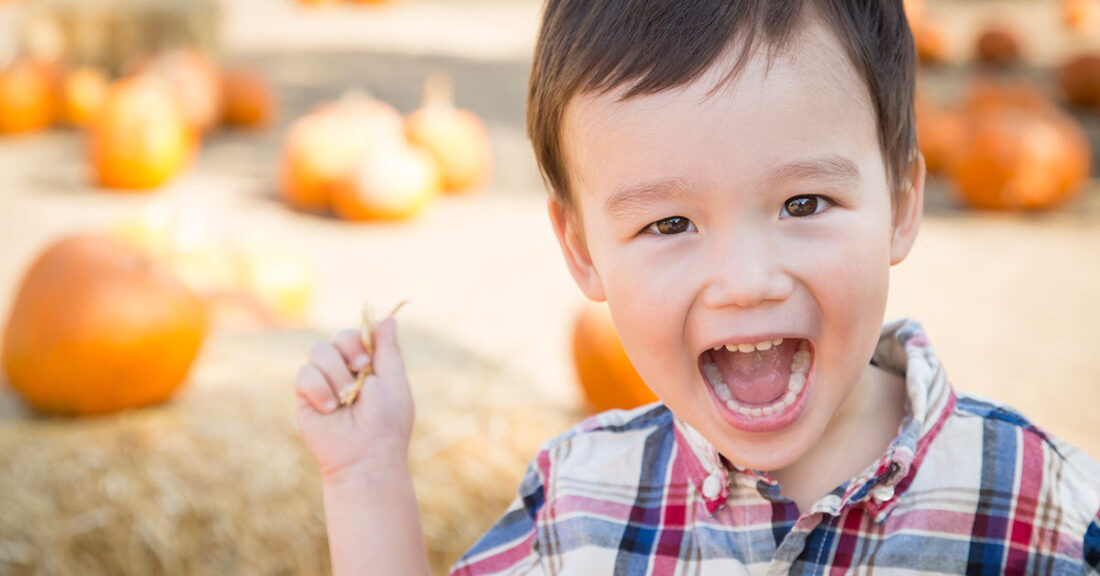 A new webinar recording examines the role of culture in providing effective programs to prevent child welfare involvement. During the 60-minute session, viewers will learn how the Family First Prevention Services Act has created opportunities to expand the use of prevention programs relevant to the families and their cultural backgrounds and practices.
Engaging Tribal Mothers With Tradition: Family First Act Opportunities for Culturally Relevant Prevention is part of a webinar series — Leading With Evidence: Informing Practice With Research — from the Annie E. Casey and William T. Grant foundations. Each Leading With Evidence installment brings together child welfare leaders, researchers and program developers to learn about advancing the use of evidence in the child welfare field.
Suzanne Barnard, director of the Casey Foundation's Evidence-Based Practice Group, moderated the session, which explores the Family Spirit home visiting program's evidence-based approach to engaging Native American mothers.
Other experts include:
Emily Haroz, an assistant scientist with the Johns Hopkins Center for American Indian Health
Marissa Begay, a program manager for Family Spirit, Johns Hopkins Center for American Indian Health
Jack Trope, senior director of the Indian Child Welfare Program, Casey Family Programs
This post is related to:
This post is part of the series: