Proposals Sought for 2017 JDAI Inter-Site Conference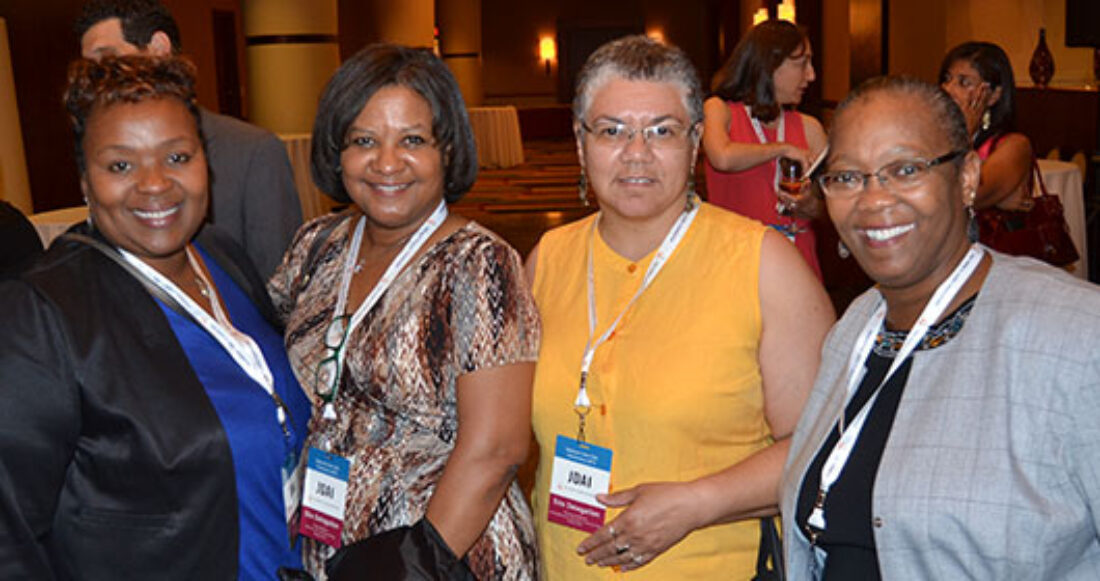 The Casey Foundation will hold its largest juvenile justice gathering to date in April 2017 when it hosts more than 900 policymakers and practitioners in Orlando, Florida, for the 23rd Juvenile Detention Alternatives Initiative (JDAI) Inter-Site Conference.
The three-day conference will present more than 40 workshops covering a range of juvenile justice topics, and the Foundation is accepting workshop proposals through January 20, 2017. Proposals should offer multiple perspectives in a single workshop, either to illustrate how various jurisdictions have approached a similar issue or to reflect a broader array of opinions about key policies and practices. Strong applications will highlight juvenile justice reform in action, lift up new innovations in policy and practice and model inclusion of multiple voices and perspectives.
The conference is meant to inspire attendees to more fully and faithfully implement juvenile justice reform strategies, expand the reform toolbox and be intentional about sustaining the reforms and the collaborative, data-driven approach that has been at the heart of JDAI's success.
Gail D. Mumford, a senior associate at the Foundation, says what inspires her about the conference is "being in the presence of practitioners who know the perils and challenges of this work and yet they continue because it's about the children!" She considers the conference to be a great opportunity for a select group of practitioners to exchange information and learn from their peers.
The conference also will commemorate JDAI's 25th anniversary by hosting the anniversary celebration in Florida, the home of juvenile justice reforms that initially inspired the initiative.
The conference itself is by invitation only, but the material from the conference will be available to everyone online.
Casey's Juvenile Detention Alternatives Initiative has become the standard of practice for how local justice systems nationwide handle the critical front end of the juvenile court process. Participating sites continue to report impressive results in reducing reliance on detention of court-involved youth awaiting court hearings or pending placement to correctional programs, and they have done so while protecting public safety and safeguarding taxpayer dollars.
This post is related to: