Recorded Webinar Available: Identifying Community Priorities for Child Well-Being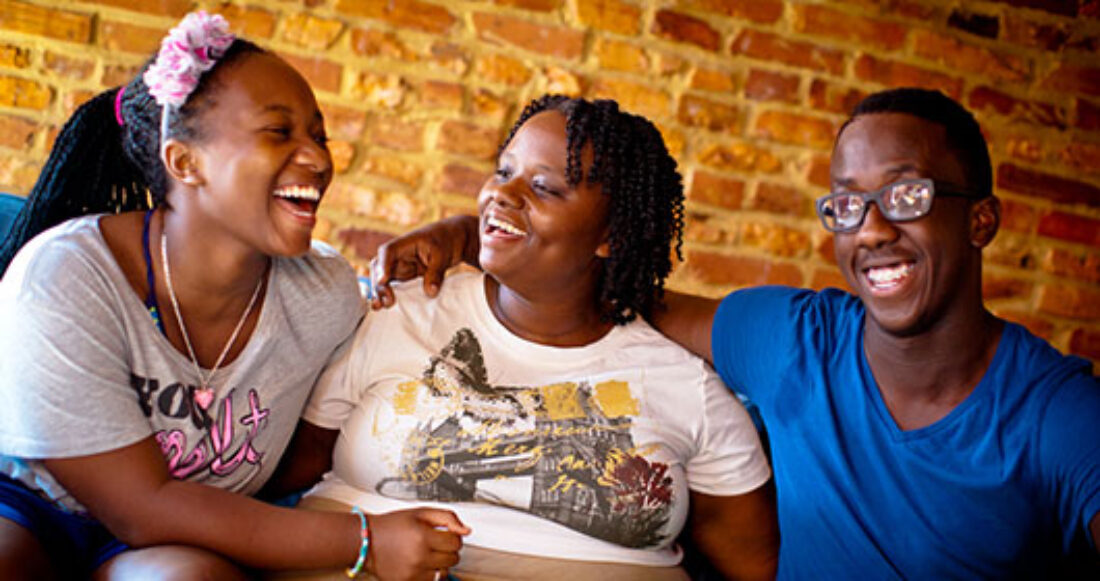 Many communities gather data on young people to assess what services they need to thrive. But do those efforts document the needs and strengths that really influence outcomes?
In the latest webinar in the Foundation's Using What Works to Improve Child Well-Being series, an expert panel discusses how the Youth Experience Survey, one of the key tools in the Evidence2Success framework, generates data on risk and protective factors that help communities address problems for youth before they start. Risk and protective factors are key components of prevention science, a topic covered in the first webinar of the series, which is hosted by the Forum for Youth Investment.
Developed by a consortium of partner organizations, including the University of Washington Social Development Research Group (SDRG), the Dartington Social Research Unit, Child Trends and the Foundation's Evidence-Based Practice Group, the Youth Experience Survey provides a comprehensive picture of how kids are doing, with questions geared to identifying the most effective evidence-based approaches for prevention and early intervention. The self-report survey, given to students in middle school and high school, generates insights in five key areas ― education and skills attainment, emotional well-being, physical health, positive behavior and positive relationships. Survey results can help communities see the links among risk factors, protective factors and well-being and highlight areas in which public agencies and communities might focus their investments.
"For nearly all the outcomes and risk and protective factors on the survey, there are evidence-based early intervention programs, so communities have a clear way to respond to what they have learned," said Ilene Berman, a senior associate with the Evidence-Based Practice Group. "This survey also offers a clear way to include youth voice in this effort."
Programs to address the risk and protective factors covered in the Youth Experience Survey can be found on the Blueprints for Healthy Youth Development website, or on other databases of evidence-based programs.
During the webinar, representatives of two of the four sites using Evidence2Success — Mobile, Alabama, and Providence, Rhode Island — described how they have used the survey. But the Youth Experience Survey also may be helpful to communities not implementing Evidence2Success. If you are interested in using the survey in your community, please review guidelines for the Youth Experience Survey outside Evidence2Success to learn more. A sample data report from the first administration of the survey in Providence shows how survey information can be packaged to share with the community, and a worksheet on collecting public data can help communities supplement survey data with other information.
This post is related to: