Resources to Help Partnerships Expand Youth Apprenticeship Programs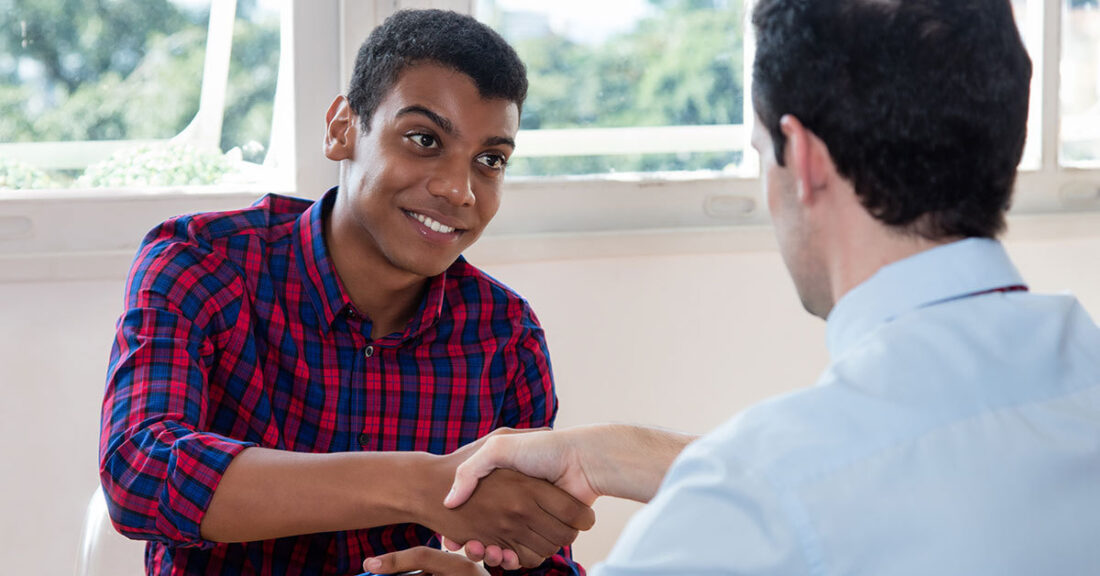 Nonpartisan think tank, New America, recently compiled resources on its website that offer insights and guidance on creating strong partnerships at the regional, state and local levels to expand quality youth apprenticeship programs.
The resources were produced by organizations in New America's Partnership to Advance Youth Apprenticeship (PAYA). Supported by the Annie E. Casey Foundation, this multistate initiative aims to help high school students access high-quality apprenticeship opportunities.
Apprenticeships, when well executed, allow young people to earn credentials and a paycheck while training alongside skilled mentors, creating equitable pathways in growing fields, such as health care, hospitality and technology.
"Youth apprenticeships are emerging as a growing strategy in communities across the nation to increase access to college and career," says Andrea Messing-Mathie, a director focused on youth apprenticeships for JFF, a workforce-focused nonprofit and PAYA partner. "But high-quality youth apprenticeships require an ecosystem of support around young people, which demands strong partnerships."
The resources, which were published in the past several months, are meant to help educators, employers, policymakers and other stakeholders collaborate effectively to ensure apprenticeship programs succeed. Resources include:
"We hope these resources provide organizations and individuals with key information and tools they need to start building quality apprenticeship pathways," says Allison Gerber, a senior associate at the Casey Foundation. "In particular, we want to see apprenticeship programs provide youth and young adults of color opportunities to enter and succeed in occupations and industries where they are underrepresented — and it's essential that strong partnerships are formed to ensure that these programs thrive."
This post is related to: