Supporting De'Jon With Opportunities to Reach His Potential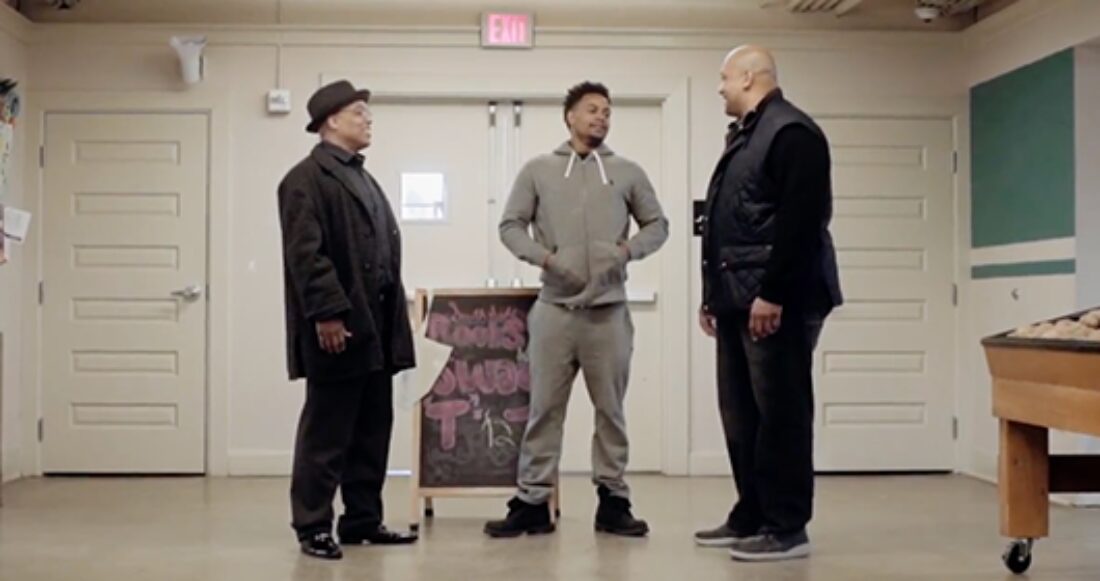 Young people in trouble with the law — even for serious offenses — need guidance, education and a support network to get back on track, not incarceration in adult-like prisons. The second video in a series as the Juvenile Detention Alternatives Initiative® turns 25 tells the story of a young man and two caring adults in his support network who connected him with the opportunities he needed.
De'Jon was committed to Ohio's Department of Youth Services (DYS) for four years for a violent offense at the age of 17. In 46 states, including Ohio, De'Jon's case could have been tried in adult court.
"The juvenile justice system is better equipped for rehabilitation, particularly when it builds on the strengths of young people in ways that help them succeed outside of the system," said Nate Balis, the director of the Casey Foundation's Juvenile Justice Strategy Group. "And within the juvenile justice system, we need to do better at giving each youth, irrespective of the crimes they many have committed, the tools they need to get on the right path to a successful adulthood."
De'Jon's chaplain and his employer gave him the guidance he needed to mature and gain confidence and work experience. A local business leader met De'Jon through a DYS work release program and hired him when his commitment with DYS ended. "They gave me that start and they pushed me," De'Jon says.
"This video is important because it demonstrates the impact that even a small number of positive and caring adults can have on successfully redirecting a young person who has gotten off-track," said Tanya Washington, senior associate in the Juvenile Justice Strategy Group. "In the end, strong and consistent relationships — not incarceration — will make the difference for young people who have gotten in trouble with the law."
The video debuted at the 2017 JDAI National Inter-Site Conference before an audience of juvenile justice professionals. The video is on the Casey Foundation's YouTube channel and available to the public free of charge for screenings.
This post is related to: