Tips to Help Young Parents Cope During the Coronavirus Pandemic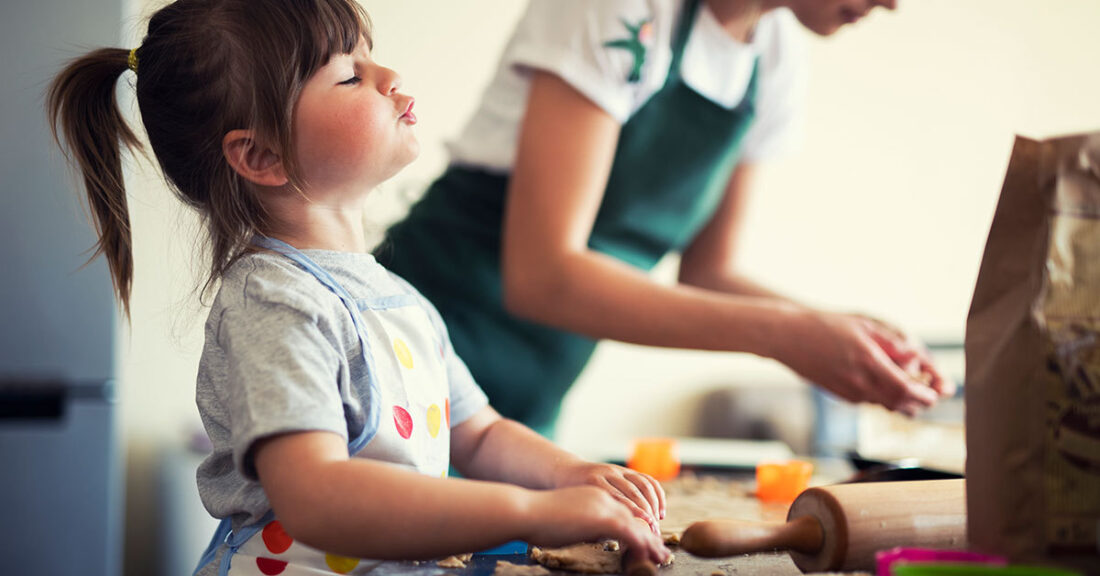 Raising a family isn't easy and even the demands of everyday parenting can seem overwhelming. Add the coronavirus pandemic to the picture, and stress levels are certain to rise
Cue the Annie E. Casey Foundation's latest resource for young parents and the professionals who work with them. The one-page document, called "Tips for Young Parents," highlights five ways that caregivers can reduce stress during this challenging time.
The five areas of focus are:
Establish a routine;
Practice self-care;
Use story time to entertain, teach and engage young minds;
Plan a virtual play date; and
Be physically active.
"For many of us, COVID-19 has turned our world upside down," says Tammi Fleming, senior associate with Casey Foundation. "These unprecedented times call for new and creative ways to support young parents and children, and our hope is that these tips help parents feel less stressed while restoring some semblance of normalcy for their young families."
Read about partnering with expectant and parenting youth to strengthen communities
Learn more about Casey's response to the coronavirus pandemic
This post is related to: