U.S. Chamber Foundation Offers Tools for Employers to Expand Job Access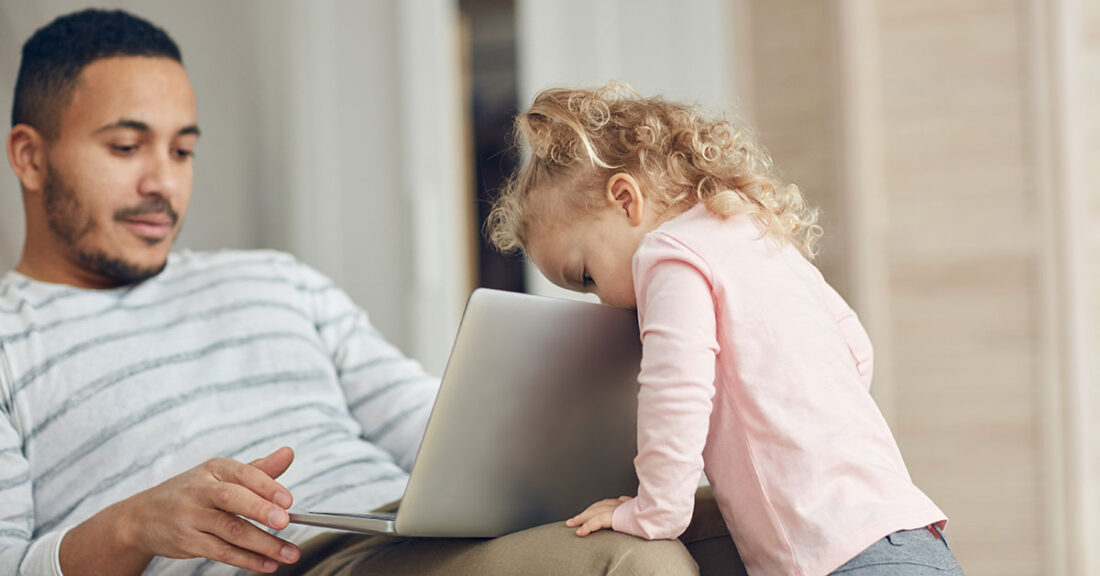 Two publications funded by the Annie E. Casey Foundation provide recommendations and tools to help employers, educational institutions and workforce organizations work together more effectively to expand job and career opportunities for people who historically have faced barriers to entering professions that pay family-sustaining wages.
Many people — including those of color and youth and young adults who are disconnected from work and school — experience obstacles when seeking jobs or career advancement, according to the reports, which were produced by the U.S. Chamber of Commerce Foundation. These barriers include inadequate educational and career guidance and advising and hiring practices that disqualify many people lacking a four-year college degree.
Building Workforce Connections
The first publication, a resource guide for Chambers of Commerce seeking to implement a strategy for developing talent, offers recommendations for fostering closer working relationships between employers and organizations serving people of color and other communities that have historically faced obstacles entering the workforce.
For organizations looking to build partnerships with employers, the publication recommends:
Gathering information about how employers acquire talent. Find out how employers find qualified candidates, including how they try to recruit people of color and those from other diverse backgrounds. For example, employers often launch initiatives with local or regional workforce agencies and educational institutions to help fill open jobs. Such initiatives might provide opportunities to partner with already-established efforts.
Identifying and engaging the right people within businesses. When reaching out to individual employers, determine who has decision-making power over recruiting and could possibly lead an effort to diversify hiring practices, and whether that person can get buy-in from senior leadership.
Collecting data. Gather information on local employers' needs, including key positions to be filled and resources that would help to better serve populations often excluded from the labor market.
Gauging whether specific employers are good fits for partnerships. When in discussions with employers, ask about their experiences, philosophies and goals regarding diversity, equity and inclusion to determine if they align with local organizations that serve untapped communities.
Exploring partnerships with employer associations. Industry associations, local Chambers of Commerce and other employer groups can be allies in leading and organizing larger efforts to expand opportunities.
The report also calls on employers to research local organizations that serve communities of color and other populations that have historically faced barriers to entering the workforce. When launching efforts to recruit and hire more people from these populations, employers should ensure they have buy-in from across their companies and designate people to lead initiatives.
Using Technology to Create Inclusive Career Pathways
The second publication, Building a More Inclusive Talent Marketplace, breaks down how various workforce stakeholders can use resources and technology — including Chamber tools, such as those created for its T3 Innovation Network and Job Data Exchange — to help unemployed and under-employed people more easily find job opportunities and communicate their experiences and qualifications to employers.
For systems to effectively create new pipelines for talent, employers must adopt hiring practices that emphasize and identify key skills rather than specific credentials, such as a college degree, according to the report. Greater data sharing and technology alignment would also need to be established between employers, educational institutions, workforce groups and organizations that serve local communities.
"Too many people, including youth and young adults of color, face barriers to gaining employment and starting careers, and the economic turmoil the country is experiencing is only making matters worse," says Allison Gerber, a senior associate with the Casey Foundation. "We hope employers recognize that young people are a huge source of untapped talent and these resources will assist them in removing barriers to diversifying their talent pipeline through improved collaboration with community partners."
Read about how apprenticeship programs can advance equitable outcomes
This post is related to: