Using Storytelling to Help More Baltimoreans Get Jobs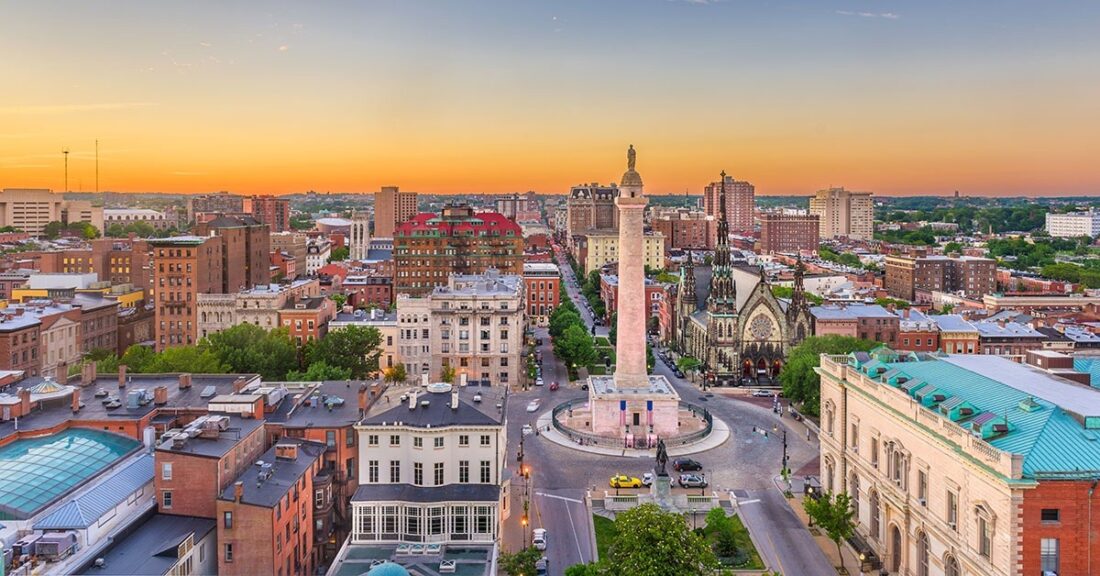 The Mayor's Office of Employment Development (MOED) has launched a new storytelling campaign, Work.Better.Together, to help all Baltimore City residents secure meaningful work and fully contribute to, and benefit from, the local economy.
Funded by the Annie E. Casey Foundation, the initiative draws from the diverse perspectives of employers, job seekers, training providers, city officials and other local leaders to inspire greater collaboration and, ultimately, create a more coordinated, innovative and equitable workforce system.
Concentrated poverty, persistent racial segregation and discriminatory hiring, housing and education practices have all contributed to higher unemployment rates in Baltimore City compared to the rest of Maryland — especially among Black residents, who are nearly four times more likely to be unemployed than their white counterparts.
The Work.Better.Together campaign is the latest in a series of efforts that MOED and its partners have been driving to reverse these trends and help city residents access the skill-building opportunities and support needed to secure well-paying jobs.
Following the death of Freddie Gray in 2015, MOED launched the successful One Baltimore for Jobs to connect young Black males in Baltimore with high-quality jobs in growing industries. MOED also leads the Practice Advisory, a group of public and private entities — including Civic Works, the Department of Social Services, the Job Opportunities Task Force, Jane Addams Resource Corporation Baltimore, Associated Black Charities and Bon Secours Community Works — that regularly meets to share lessons and collectively push for better employment and wage outcomes in Baltimore.
"These efforts have shown that when we all come together — businesses, government officials, community colleges, nonprofits — we can build a better workforce system," says Jason Perkins-Cohen, director of MOED. "Through collaboration, we're seeing stronger, more equitable outcomes for our residents."
Getting Involved
Beyond watching and sharing the stories, there are many ways to take part in the Work.Better.Together campaign and help ensure all Baltimoreans have meaningful work and a hopeful future.
For employers: Reach out to Yvette Clark, assistant director and chief of Employer Services at MOED, to find out how you can hire local via the citywide workforce network.
For local policymakers: Reach out to Jason Perkins-Cohen to discuss how new policies and initiatives can contribute to a more coordinated, equitable and effective workforce system.
For funders: Supplement public workforce dollars with flexible grant funds that workforce practitioners can use to improve collaboration, data collection and direct services. Read this report for inspiration.
"Even a small amount of flexible dollars can exponentially increase the effectiveness of large publicly funded programs," says Perkins-Cohen. "Programs across the city are unquestionably stronger when they have the resources and flexibility to tailor their approaches to the things they know residents need — even when that may break traditional molds."
Learn about efforts to expand employment opportunities in Baltimore
This post is related to: