Using What Works Series: New Strategic Financing Webinar Recording and Tools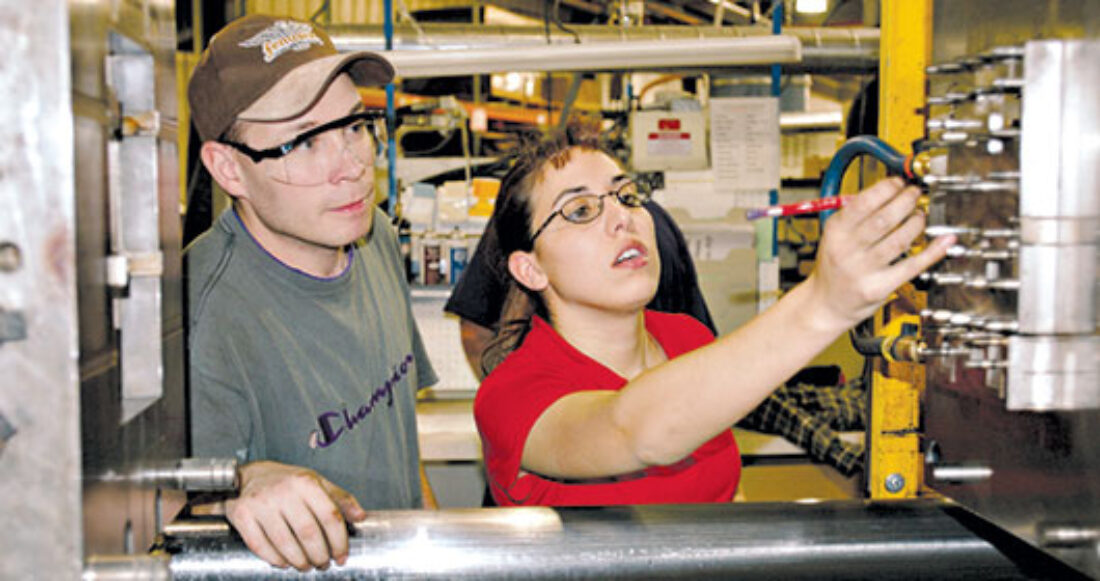 Shifting to tested, effective programs for children and families in a community not only requires agreeing on joint priorities. It also often takes identifying and shifting funding mechanisms to finance a new way of providing services.
In the latest webinar in the Using What Works series highlighting tools of the Annie E. Casey Foundation's Evidence2Success framework, experts described the components of a strategic financing plan for programs proven to work for children and families and new financing approaches being adopted around the country.
Listen to a recording of the Strategic Financing for Tested, Effective Programs webinar
The webinar also introduced a new Strategic Financing Toolkit based on the Evidence2Success approach to help communities through each stage of creating a strategic financing plan, with worksheets for developing financing goals and instructions for determining the resources needed; understanding what resources are available and being spent on children and families; devising financing strategies and creating a work plan to assign roles and responsibilities. The worksheets are available through the Toolkit.
"The goal of the work is to help leaders who make decisions about how dollars are invested in communities to use good data, both on the needs of the children and families in the communities and on what works," said Margaret Flynn-Khan, a partner at Mainspring Consulting who developed the financing tools for the Foundation. "Getting together to develop a comprehensive financing plan is really the starting point to being able to work together in a dynamic funding environment."
Elizabeth Gaines, a senior fellow at the Forum for Youth Investment, which co-hosted the webinar series, said children's cabinets that bring together the leaders of child-serving organizations in cities and states have been leading the way in developing collaborative financing strategies to improve child outcomes. "If we are not really intentional about what we are doing, we are missing an opportunity to effectively and efficiently serve children and families," she said.
Watch a video about financing Evidence2Success.
Download the Strategic Financing Toolkit for Tested, Effective Programs.
Watch other webinars from the Using What Works series:
This post is related to: