Watch the Webinar: Responsible Demolition and Land Reuse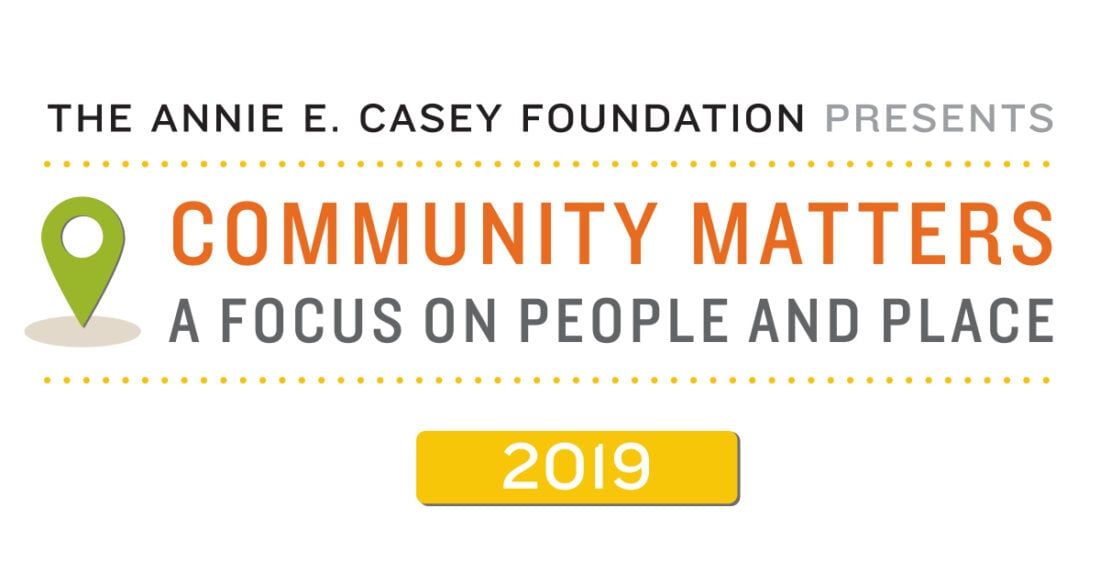 On March 7, 2019, the Annie E. Casey Foundation hosted a webinar exploring responsible demolition protocols and strategies to repurpose blighted properties into vibrant, productive areas.
Experts from Baltimore, Detroit and the nonprofit Center for Community Progress shared best practices to protect residents and the environment while boosting jobs during redevelopment.
Highlighted strategies include:
training and hiring local residents to assist with demolition and deconstruction efforts;
wetting construction sites to manage the hazards of lead and asbestos;
providing adequate fencing during demolition;
giving residents in the area notice of construction plans; and
removing debris carefully.
This webinar session is part of the Casey Foundation's Community Matters series, which delves into complex issues related to community change and the lessons that Casey and other organizations have learned from their work in neighborhoods nationwide.
Read Casey reports about both cities' protocols for responsible demolitions
This post is related to:
This post is part of the series: