Webinar Explores Casey's Strategic Coinvestor Approach to Community Change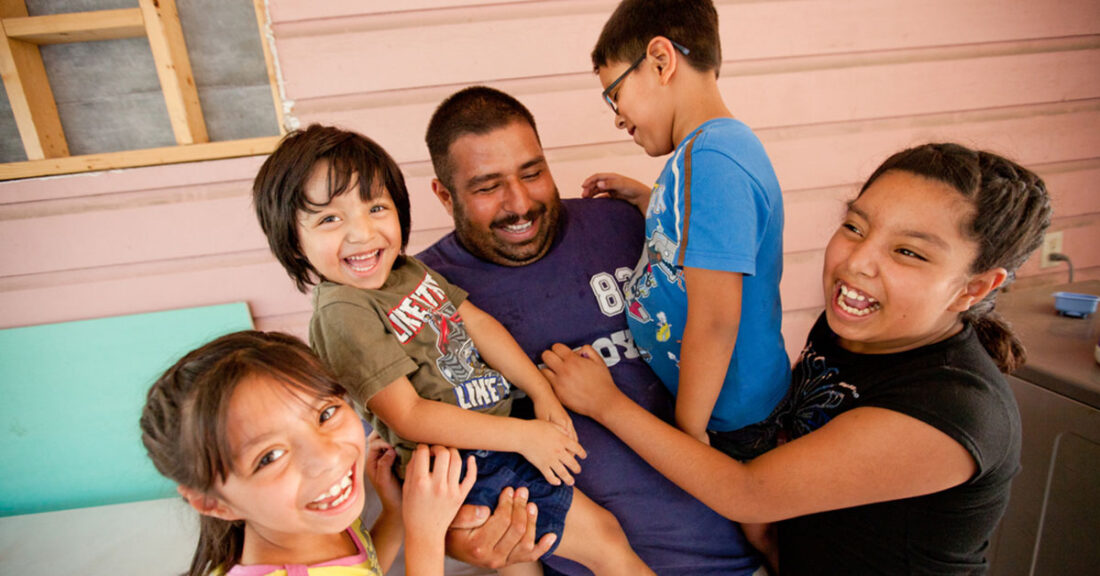 When the Annie E. Casey Foundation joined local partnerships in three communities through its Family-Centered Community Change™ (FCCC) initiative, it did so with a new approach called strategic coinvesting. A recent Foundation webinar explores this approach, as well as lessons for both communities and funders gleaned from an evaluation of the seven-year effort.
Casey launched FCCC to support local partnerships in three high-poverty neighborhoods — Buffalo, New York; Columbus, Ohio; and San Antonio, Texas — as they developed a more integrated set of services to help parents and children succeed together in what is known as a two-generation approach.
The 75-minute recording, entitled Lessons From Casey's Strategic Coinvestor Approach to Community Change, highlights all eight components of a strategic coinvestor approach, taking a deeper look at three in particular:
fostering a non-directive relationship, with the funder deferring to local discretion in program design and implementation of an agreed-upon topic;
nesting an issue of focus ― in this case, two-generation strategies ― within a broader community change effort; and
regularly evaluating the investment approach.
Kantahyanee Murray, a senior research associate with Casey's Research, Evaluation and Data team, and Jared Raynor, director of Evaluation and Learning with TCC Group — which documented lessons for adapting the approach in the future — moderate the discussion.
The session also features two panelists from the San Antonio Dual Generation Partnership, who reflect on what it was like to work with the Foundation in its strategic coinvestor role and offer insights for other nonprofits and funders considering similar efforts.
These local leaders are:
Lakeshia Bragg, director of Dual Generation Systems for the United Way of San Antonio and Bexar County; and
Henrietta Muñoz, executive director of the Institute for School and Community Partnerships at Texas A&M University-San Antonio.
This post is related to: