Webinar Offers Strategies for Maximizing Equity With the Family First Act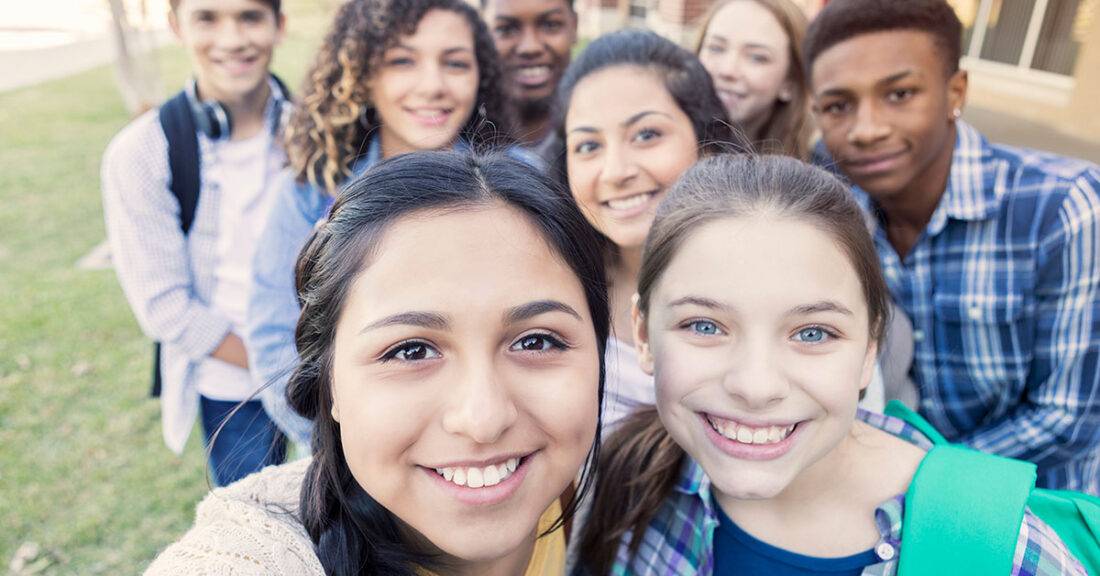 A new webinar recording focuses on leveraging the Family First Prevention Services Act to advance equity in child welfare systems.
The 60-minute session, hosted by the Annie E. Casey and William T. Grant foundations, includes discussion about:
How to ensure that all children and families can benefit from Family First program selections, despite a dearth of evidence-based programs focused on families of color.
Ways state and local agencies have engaged families and communities in designing a continuum of care that addresses the needs of young people of color and LGBTQ youth.
How to cultivate community support for programs that prevent the need for foster care or help kids grow up in families while in foster care.
Watch the Webinar on Promoting Equitable Outcomes
Promoting Equitable Outcomes With the Family First Prevention Services Act is the latest installment in the Leading With Evidence webinar series. The sessions have brought together child welfare leaders, researchers and program developers to study and advance the use of evidence in the child welfare field.
Read or download the presentation deck from this webinar
During the webinar, viewers will hear from:
Suzanne Barnard, the session's moderator and the director of the Casey Foundation's Evidence-Based Practice Group;
Alexandra Citrin, senior associate at the Center for the Study of Social Policy; and
Megan Martin, vice president, public policy at the Center for the Study of Social Policy.
Check out other recordings in the Leading With Evidence series
This post is related to:
This post is part of the series: