Leveraging Research-Practice Partnerships to Support the Work of Child Welfare Agencies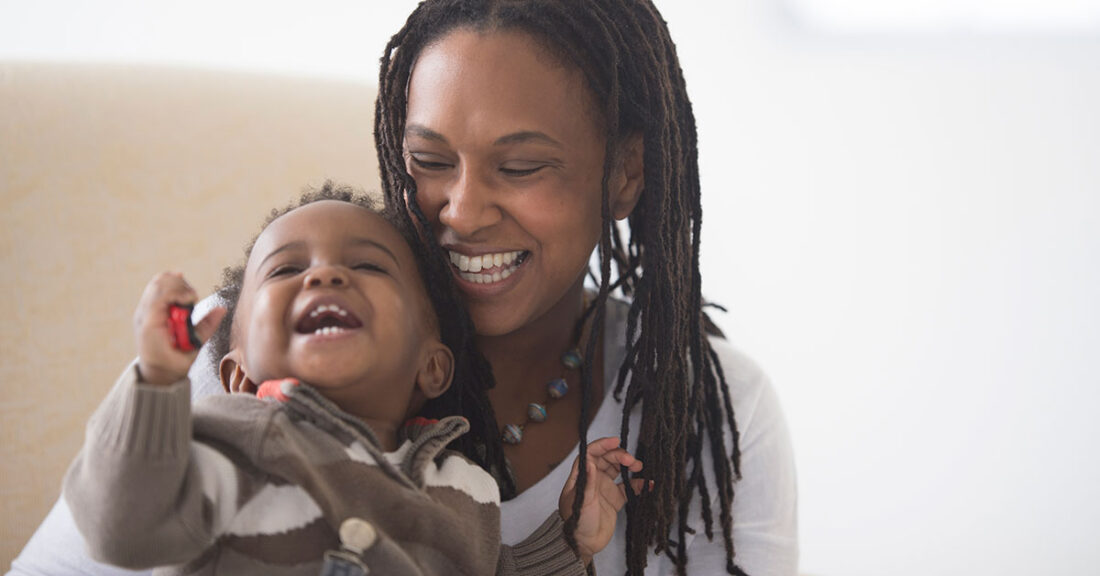 A new webinar recording explores how partnerships between researchers and child welfare professionals can be a valuable resource for agencies serving kids and families.
The 60-minute session, hosted by the Annie E. Casey and William T. Grant foundations, focuses on building research-practice partnerships that support the efforts of child welfare agencies. These long term, mutually beneficial partnerships shape how research is produced and used, with an emphasis on prevention practices and evidence-based treatment interventions.
During the session, Tools and Resources for Research-Practice Partnerships, viewers will hear from:
Kimberly DuMont, the session's moderator and a senior program officer with the William T. Grant Foundation;
Scott Burdick, deputy director of the Department of Children and Family Services for the Orange County (California) Social Services Agency;
Andrew White, deputy commissioner of the Division of Policy, Planning and Measurement for the New York City Administration for Children's Services; and
Kristin Bernard, an assistant professor of psychology at Stony Brook University.
Watch the Research-Practice Partnerships Webinar
View the Webinar Presentation on Research-Practice Partnerships
This webinar is the fourth and final installment in the 2018 Leading With Evidence series, which combines the work of child welfare leaders, researchers and program developers to help leverage the use of evidence in the child welfare field.
Interested in shaping future Leading With Evidence learning topics? Take this 5-minute survey.
Watch the first three webinars in the Leading With Evidence series:
This post is related to:
This post is part of the series: