Sept. 18 Webinar: Six Factors to Consider When Evaluating Evidence-Based Programs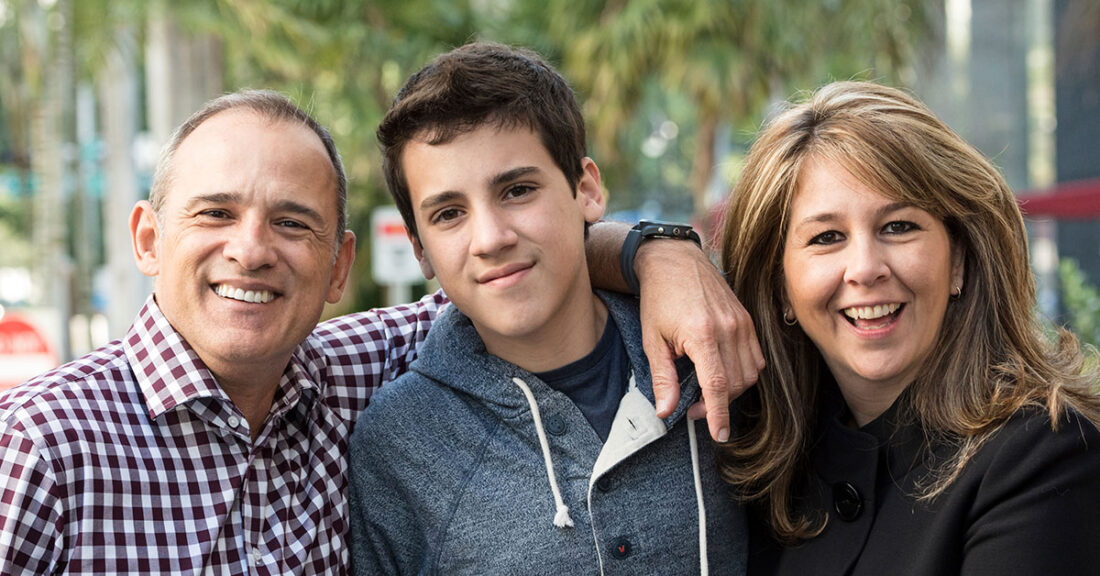 The Annie E. Casey and William T. Grant foundations are hosting a Sept. 18 webinar focused on helping child welfare leaders use an evaluation and planning tool called the Hexagon Tool.
During the session, experts will introduce the tool's key factors — evidence, support, usability, need, fit and capacity — and explore how these six factors aid child welfare leaders in selecting and installing the right evidence-based programs to improve child outcomes.
The webinar will also spotlight a real-world example of the tool in action: The New Jersey Department of Children and Families recently utilized the Hexagon Tool to help inform and align its efforts to integrate evidence-based programs benefiting children and families.
This discussion is the third installment of a four-part series called Leading With Evidence: Informing Practice With Research. The series stems from Leading with Evidence conferences, where child welfare leaders, researchers and program developers gathered to understand and advance the use of evidence in child welfare practice. The Casey and Grant foundations hosted these conferences in Baltimore in 2016 and 2017.
Webinar Information
What: Assessing Readiness for Implementation: Introducing the Hexagon Tool
When: Tuesday, Sept. 18, 2018, at 1 p.m. EDT
Panelists:
Moderator: Kimberly DuMont, a senior program officer with the William T. Grant Foundation
Allison Metz, director of the National Implementation Research Network
Allison Blake, a senior fellow with the Annie E. Casey Foundation
Event password: Hexagon
This post is related to: