Sept. 18 Webinar: Six Factors to Consider When Evaluating Evidence-Based Programs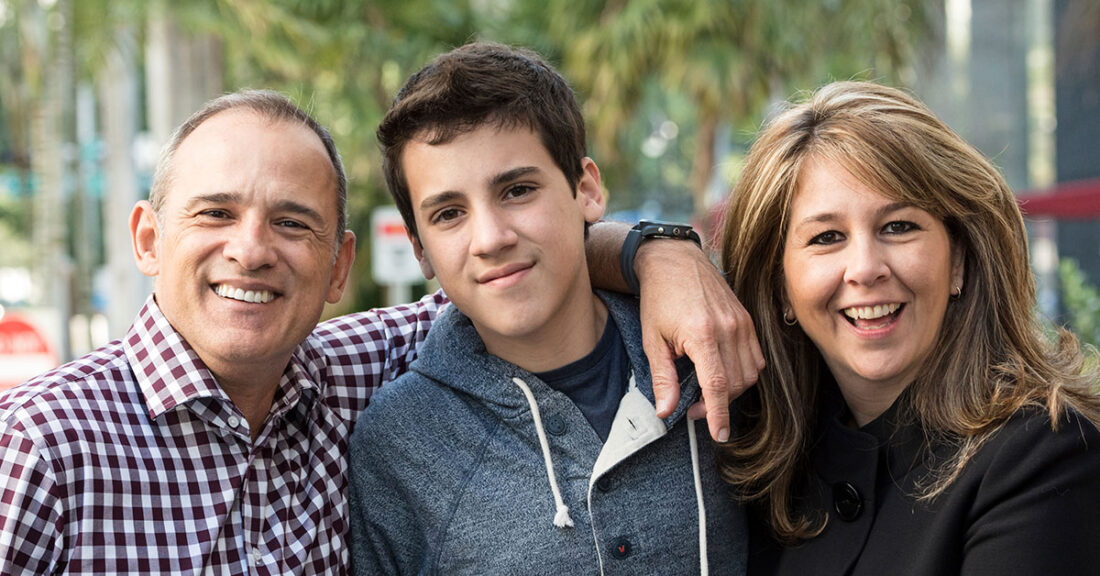 The Annie E. Casey and William T. Grant foun­da­tions are host­ing a Sept. 18 webi­nar focused on help­ing child wel­fare lead­ers use an eval­u­a­tion and plan­ning tool called the Hexa­gon Tool.
Dur­ing the ses­sion, experts will intro­duce the tool's key fac­tors — evi­dence, sup­port, usabil­i­ty, need, fit and capac­i­ty — and explore how these six fac­tors aid child wel­fare lead­ers in select­ing and installing the right evi­dence-based pro­grams to improve child outcomes.
The webi­nar will also spot­light a real-world exam­ple of the tool in action: The New Jer­sey Depart­ment of Chil­dren and Fam­i­lies recent­ly uti­lized the Hexa­gon Tool to help inform and align its efforts to inte­grate evi­dence-based pro­grams ben­e­fit­ing chil­dren and families.
This dis­cus­sion is the third install­ment of a four-part series called Lead­ing With Evi­dence: Inform­ing Prac­tice With Research. The series stems from Lead­ing with Evi­dence con­fer­ences, where child wel­fare lead­ers, researchers and pro­gram devel­op­ers gath­ered to under­stand and advance the use of evi­dence in child wel­fare prac­tice. The Casey and Grant foun­da­tions host­ed these con­fer­ences in Bal­ti­more in 2016 and 2017.
Webi­nar Information
What: Assess­ing Readi­ness for Imple­men­ta­tion: Intro­duc­ing the Hexa­gon Tool
When: Tues­day, Sept. 18, 2018, at 1 p.m. EDT
Pan­elists:
Mod­er­a­tor: Kim­ber­ly DuMont, a senior pro­gram offi­cer with the William T. Grant Foundation
Alli­son Metz, direc­tor of the Nation­al Imple­men­ta­tion Research Network
Alli­son Blake, a senior fel­low with the Annie E. Casey Foundation
Event pass­word: Hexagon
This post is related to: