With Casey Foundation Consultants, Delaware Bolsters Child Welfare Outcomes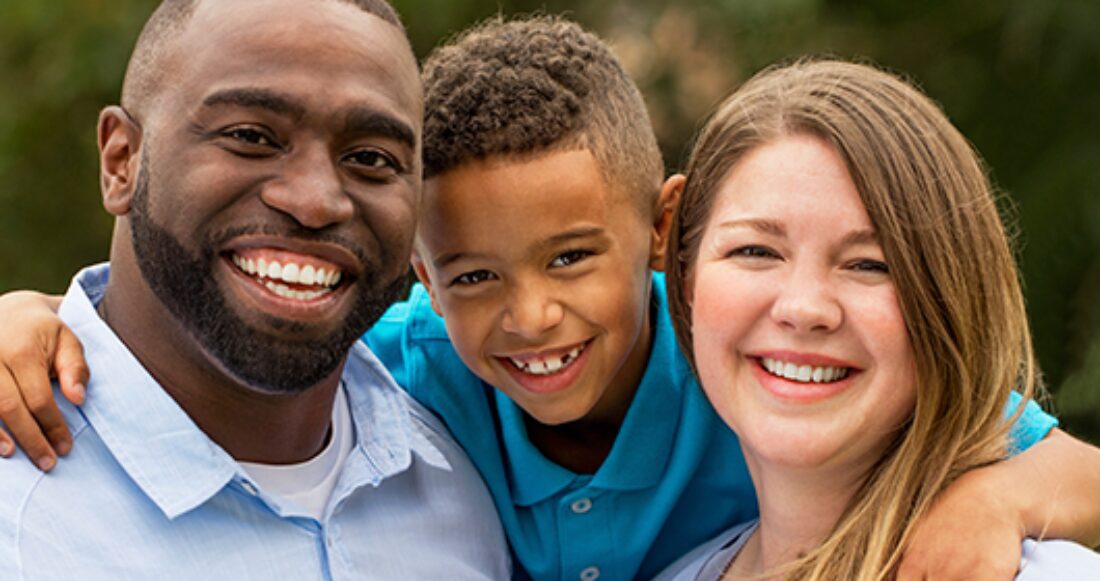 A return to their social work roots. That's how caseworkers in Delaware's state-run child welfare agency describe the results of a three-year improvement effort presented in Crisis and Opportunity in Delaware — a new Casey Foundation case study.
The state's comprehensive reform effort developed as an outgrowth of a partnership between the state agency and consultants from Casey's Child Welfare Strategy Group. The collaboration led to a new state effort to keep more teens at home with their families and out of the foster care or juvenile justice system. It also refocused caseworkers on engaging families in caring for children. By working with parents in a new way, the state reduced its use of group placements by 42% and increased the number of kids who were able to stay at home with their parents or live with kin caregivers.
As the case study shows, the close partnership between Casey and Delaware officials began with a rigorous assessment of the state agency's policies, practices, data and operations. That assessment was key to building a plan of action, says Vicky Kelly, former head of the Delaware Division of Family Services. Another critical strategy was using staff-driven workgroups to transform the system. The upshot, according to one caseworker, is a system that now relies on "more common-sense social work" than "arbitrary, flavor-of-the-month" reforms.
This post is related to: