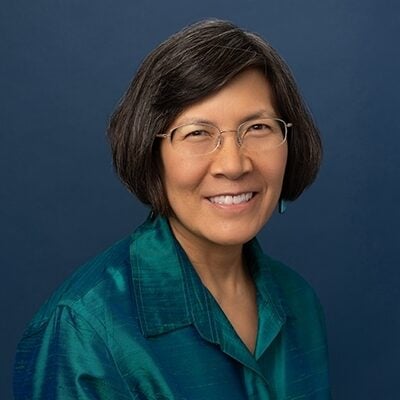 Director, Family and Youth Financial Stability
Beadsie Woo leads the Foundation's work aimed at helping youth and families achieve financial stability and promoting two-generation strategies to reduce poverty and enable parents and their children to succeed together.
Most recently, Woo served as a senior associate in the Evidence-Based Practice Group, specializing in developing implementation science tools for Foundation initiatives. As part of this work, she coedited a supplement of the Stanford Social Innovation Review focused on equity and implementation.
Having first joined the Foundation in 2007, she initially focused on increasing financial stability for families and children through strategies that encouraged savings and asset development. She is a co-author of Weathering the Recession: The Financial Crisis and Family Wealth Changes in Low-Income Neighborhoods, which examines what happened to assets, debts and home equity for families living in low-income neighborhoods during the Great Recession, using data from the Foundation's Making Connections initiative.
In 2016, she worked as a senior policy advisor in the White House Offices of Social Innovation and Science and Technology Policy, working with agencies to strengthen their capacity to build and disseminate evidence of what works.
Woo holds a bachelor's degree in economics from Davidson College, a master's in public policy from Harvard's Kennedy School of Government and earned her Ph.D. in economics from the University of North Carolina.