20th-Anniversary Children and Family Fellowship Class Announced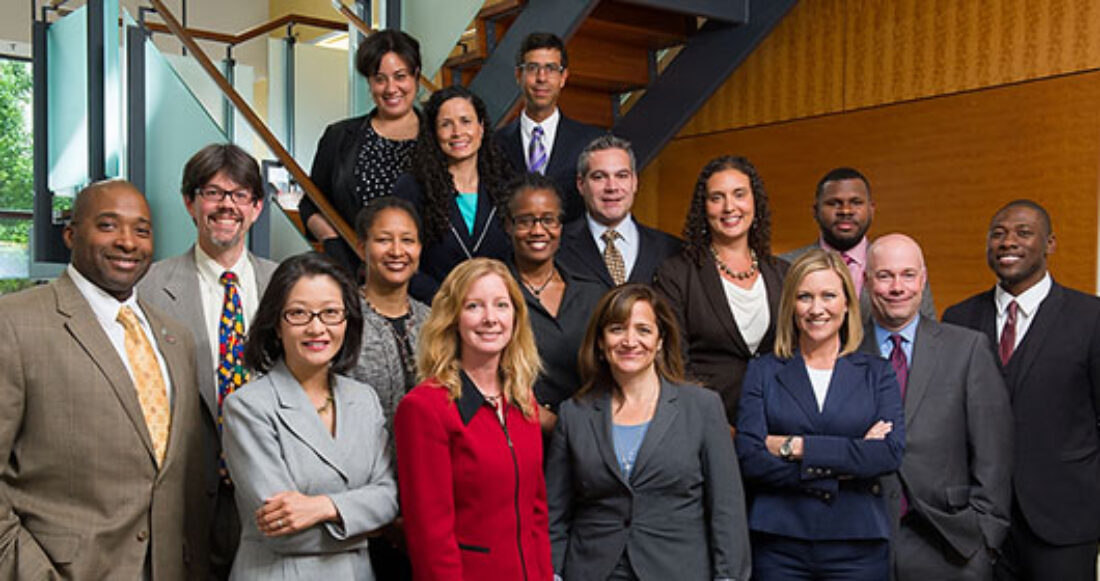 The Annie E. Casey Foundation, a national foundation that develops solutions to build a brighter future for children, has selected 16 leaders from across the country as its 2013-2014 Children and Family Fellows. These accomplished public systems administrators, nonprofit leaders and community development professionals who are committed to helping low-income families succeed will use the 20-month fellowship to work toward specific, measurable improvements for children and families.
The Casey Foundation created the Children and Family Fellowship, now in its 20th year, to increase the pool of leaders with the vision, drive and ability to create and sustain major system reforms and community initiatives that benefit large numbers of children and families. Using a results-based leadership approach, Fellows work toward their chosen goals for children and families by participating in a series of intensive leadership opportunities, including group seminars and individual coaching that build competencies, site visits to learn about innovative service delivery models and application of learning within their home organizations.
The new class is the ninth since the Foundation began the program in 1993. The nearly 100 leaders who have already participated in the program make up the Casey Fellows Alumni Network, which is designed to support relationships among the Fellows and to contribute significantly to sustained movements to improve outcomes for children, families and communities. Alumni include Molly McGrath Tierney, director of the Baltimore City Department of Social Services; Jane Tewksbury, executive director of Thrive in 5, a Boston nonprofit committed to school readiness; Jeff Edmondson, managing director of the National Strive Network, a national network of cradle-to-career organizations committed to the educational success of every child.; Michael McAfee, senior director of the Promise Neighborhoods Institute at PolicyLink; and Daniel Cardinali, president of the national nonprofit Communities in Schools.
"By giving these talented leaders guidance, tools and learning opportunities tailored specifically to the results they hope to achieve, the Fellowship is a powerful catalyst for measurable improvements in child and family well-being," said Patrick McCarthy, president and CEO of the Casey Foundation. "Over the past 20 years, the Fellowship program has created a dynamic community of leaders who continue to collaborate and challenge themselves to give all children a chance to reach their full potential."
"Changing the culture of organizations and systems to achieve results requires a deep reservoir of perseverance, strategic thinking and tools for collaboration," said Donna Stark, vice president for Talent and Leadership Development for the Casey Foundation. "The Children and Family Fellowship gives leaders what they need to turn their commitment to children and families into effective action."
This post is related to: