A Collection of Key Race Equity and Inclusion Resources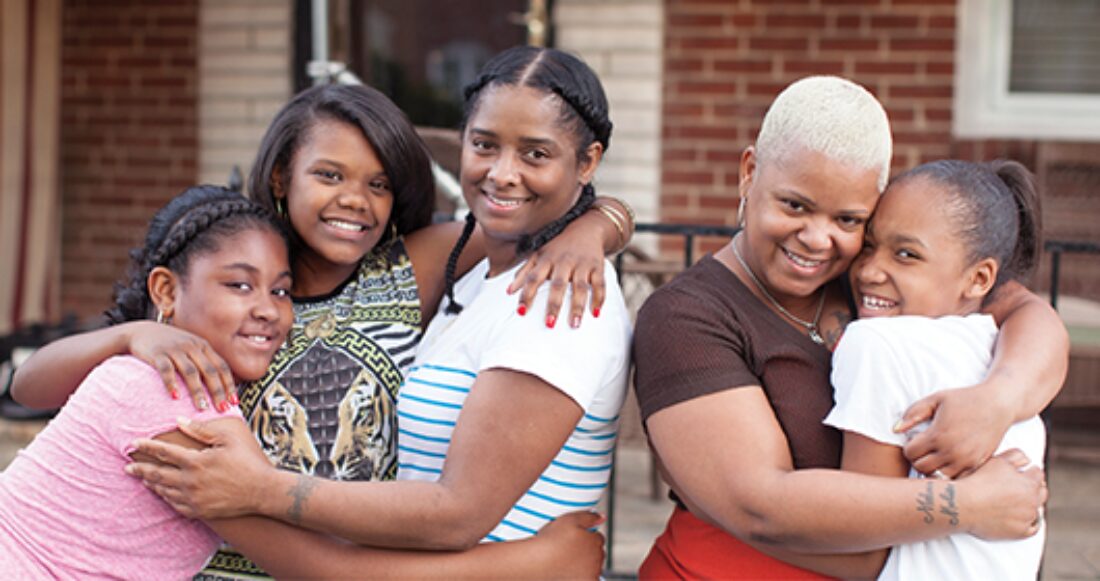 Many factors contribute to the success of every child. Race equity and inclusion work focuses on advancing equal opportunities for all – a goal that is essential to improving outcomes for children, families and communities.
The Foundation has developed a growing library of resources and tools to assist in this effort. Bookmark this post – and visit regularly – to learn the latest on embedding a race equity frame into your work today.
Key Race Equity and Inclusion Resources
Race Equity and Inclusion Expert Advisory Panel
This post is related to: