Community Investment Fund Spotlight: Saving Animals, Cultivating Future Leaders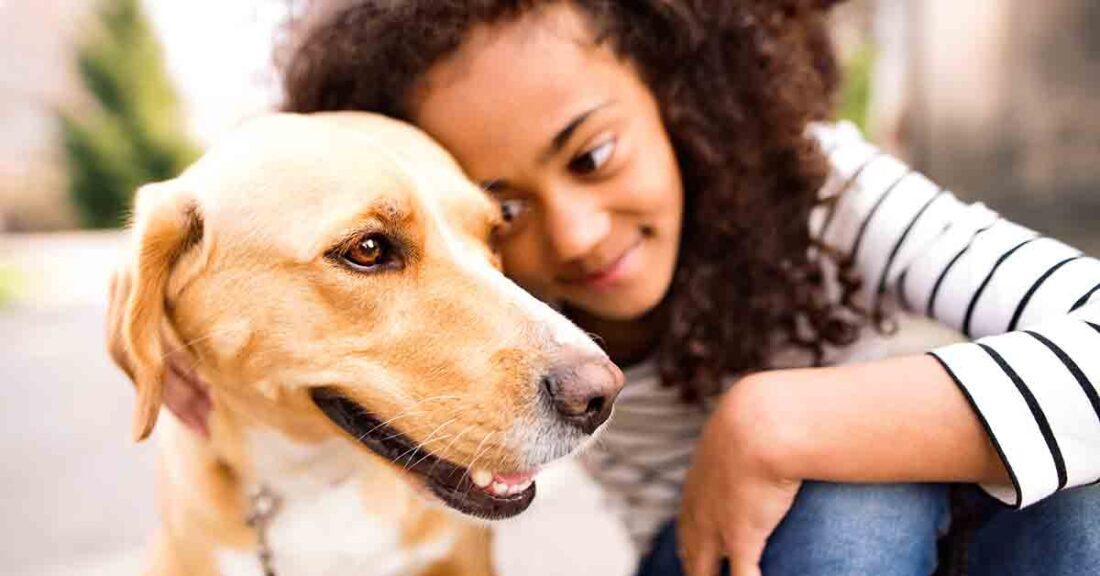 The Annie E. Casey Foundation's Atlanta Civic Site supports the resident-led Community Investment Fund (CIF), which awards small grants to leaders in southwest Atlanta.
This posts focuses on Grace Hamlin, founder of the nonprofit W-Underdogs, and is part of a series highlighting how CIF grant recipients are improving the lives of young people and families in Atlanta's Neighborhood Planning Unit V(NPU-V). Here, Hamlin describes how she is using CIF funding to rescue neglected animals while also cultivating leadership and advocacy skills in local children and youth.
The mission: I started W-Underdogs when I was living in Peoplestown as a sort of diversion program for young people who were at risk of being recruited for gangs. Over time, though, it has grown into so much more. By teaching young people the skills to care for neglected animals, we are helping them tap into a deeper sense of purpose, empathy and hope — and providing them with opportunities to develop leadership, job and advocacy skills.
Program basics: We help youth and young adults ages 6-21 care for stray and abused animals. Participants build and collect doghouses to ensure families in Peoplestown can provide shelter for their pets during the cold winter months, and they deliver free food for animals in need. Our W-Underdogs also learn about animal grooming, health and training. In addition to their rescue work, young people get to participate in enrichment activities, like field trips.
Money matters: We received our first CIF grant in 2015, which enabled us to expand our outreach and serve even more youth in the community. CIF funding has helped us begin the process of leasing and renovating a larger, more convenient location to serve a broader swath of southwest Atlanta. We plan to help more animals and help more young people gain skills to build future jobs as veterinarian technicians.
Evidence of success: CIF funding has enabled us to mentor 15 young people and rescue more than 200 animals. We are helping create a safer environment for animals and people alike.
Real-world impact: An important lesson lies at the core of our work. When young people are given an opportunity to use their voices to advocate for animals, they end up using those same voices to advocate for themselves and the things they need.
The Community Investment Fund at a Glance
What: A Casey-funded program that awards a total $50,000 in small grants, ranging from $500 to $5,000.
Who and where: A resident board oversees the fund, which is open to community-based organizations and networks in Atlanta's NPU-V.
Why: To promote community-driven change by empowering residents to tackle common neighborhood challenges.
This post is related to: