FAQ on the JDAI Applied Leadership Network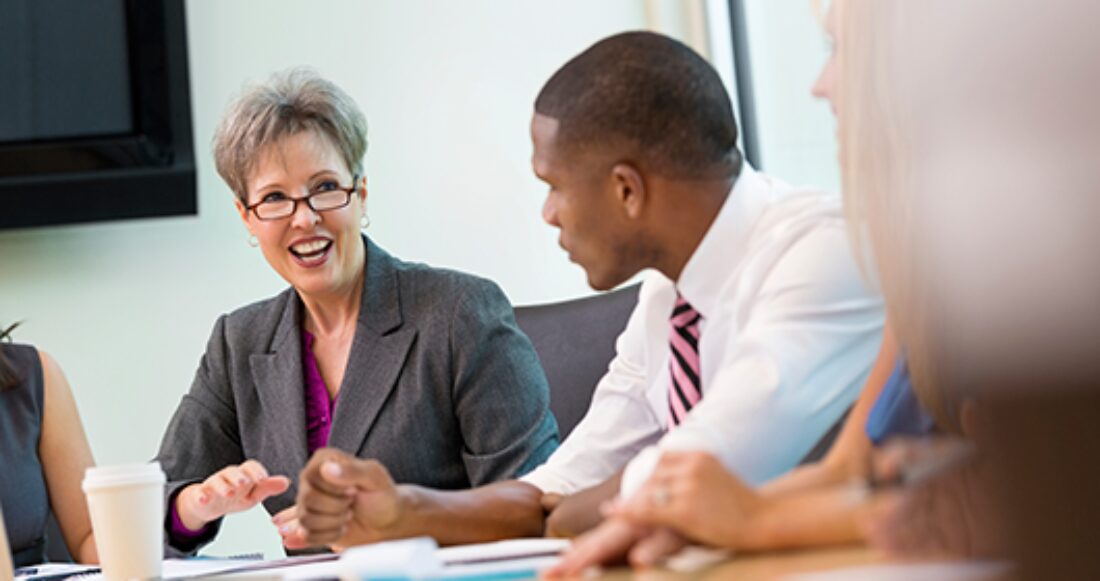 What is the Applied Lead­er­ship Net­work (
ALN

)?

The JDAI Applied Lead­er­ship Net­work is a year-long train­ing for estab­lished and emerg­ing lead­ers in JDAI sites to refine their lead­er­ship skills and to apply these skills to JDAI enhance­ment projects in their jurisdictions.
What are
ALN

's goals?

The pri­ma­ry goals of ALN are to accel­er­ate the achieve­ment of results with­in the Juve­nile Deten­tion Alter­na­tives Ini­tia­tive and to strength­en the ranks of lead­ers in the juve­nile jus­tice field.
Who par­tic­i­pates?
Each ALN class is made up of two-per­son teams from up to eight JDAI juris­dic­tions (for a max­i­mum of 16 par­tic­i­pants per class).
How are par­tic­i­pants selected?
Sea­soned in-place lead­ers are nom­i­nat­ed by their JDAI Team Lead­ers, and these nom­i­nat­ed lead­ers select an emerg­ing leader to be their ALN partner.
What's involved in the
ALN

experience?

As part of their appli­ca­tion, each ALN team iden­ti­fies a high pri­or­i­ty project to advance JDAI or relat­ed reform efforts in their juris­dic­tion. Once select­ed, the ALN class­es con­vene for five mul­ti-day train­ing ses­sions. Between train­ing ses­sions, par­tic­i­pants must com­plete sub­stan­tial read­ing and oth­er home­work, and the teams are expect­ed to work intent­ly on their cho­sen ALN projects.
What lessons does
ALN

teach?

ALN is root­ed in the Casey Foundation's phi­los­o­phy of ​"Results-Based Lead­er­ship," which stress­es five core com­pe­ten­cies and a num­ber of oth­er essen­tial themes and prin­ci­ples. The core com­pe­ten­cies include: being results-based and data-dri­ven; work­ing to address race, class and cul­ture dis­par­i­ties; using one­self as a change agent; adap­tive lead­er­ship; and col­lab­o­rat­ing with oth­ers to achieve results.
What are the out­comes of
ALN

?

In the four ALN class­es under­tak­en since 2008, many teams have sparked impor­tant advances for JDAI efforts in their home juris­dic­tions – forg­ing con­sen­sus on need­ed reforms, ener­giz­ing local col­lab­o­ra­tives, lever­aged fund­ing to sup­port reform and more. In addi­tion, many ALN alum­ni have advanced to posi­tions of greater author­i­ty and impact in the juve­nile jus­tice field.
What hap­pens when the
ALN

year is over?

Once par­tic­i­pants com­plete their train­ing cycle, they join the Applied Lead­er­ship Net­work and par­tic­i­pate in an array of train­ing and net­work­ing activ­i­ties with alum­ni from pre­vi­ous classes.
This post is related to: