FAQ on the JDAI Applied Leadership Network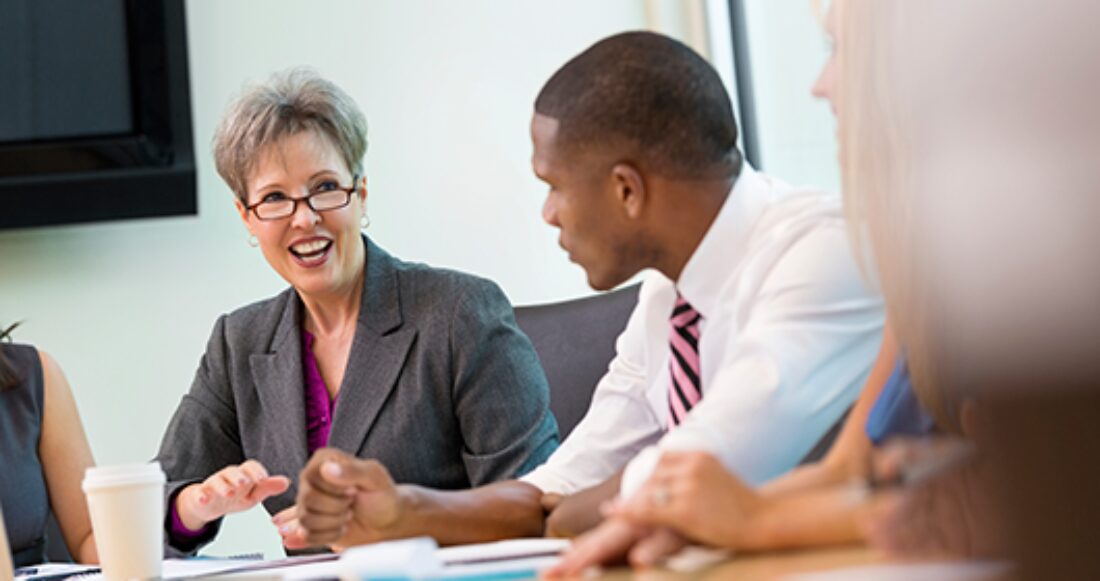 What is the Applied Leadership Network (ALN)?
The JDAI Applied Leadership Network is a year-long training for established and emerging leaders in JDAI sites to refine their leadership skills and to apply these skills to JDAI enhancement projects in their jurisdictions.
What are ALN's goals?
The primary goals of ALN are to accelerate the achievement of results within the Juvenile Detention Alternatives Initiative and to strengthen the ranks of leaders in the juvenile justice field.
Who participates?
Each ALN class is made up of two-person teams from up to eight JDAI jurisdictions (for a maximum of 16 participants per class).
How are participants selected?
Seasoned in-place leaders are nominated by their JDAI Team Leaders, and these nominated leaders select an emerging leader to be their ALN partner.
What's involved in the ALN experience?
As part of their application, each ALN team identifies a high priority project to advance JDAI or related reform efforts in their jurisdiction. Once selected, the ALN classes convene for five multi-day training sessions. Between training sessions, participants must complete substantial reading and other homework, and the teams are expected to work intently on their chosen ALN projects.
What lessons does ALN teach?
ALN is rooted in the Casey Foundation's philosophy of "Results-Based Leadership," which stresses five core competencies and a number of other essential themes and principles. The core competencies include: being results-based and data-driven; working to address race, class and culture disparities; using oneself as a change agent; adaptive leadership; and collaborating with others to achieve results.
What are the outcomes of ALN?
In the four ALN classes undertaken since 2008, many teams have sparked important advances for JDAI efforts in their home jurisdictions – forging consensus on needed reforms, energizing local collaboratives, leveraged funding to support reform and more. In addition, many ALN alumni have advanced to positions of greater authority and impact in the juvenile justice field.
What happens when the ALN year is over?
Once participants complete their training cycle, they join the Applied Leadership Network and participate in an array of training and networking activities with alumni from previous classes.
This post is related to: