Learn to Develop a Preventive Child Welfare Practice Model for the Family First Act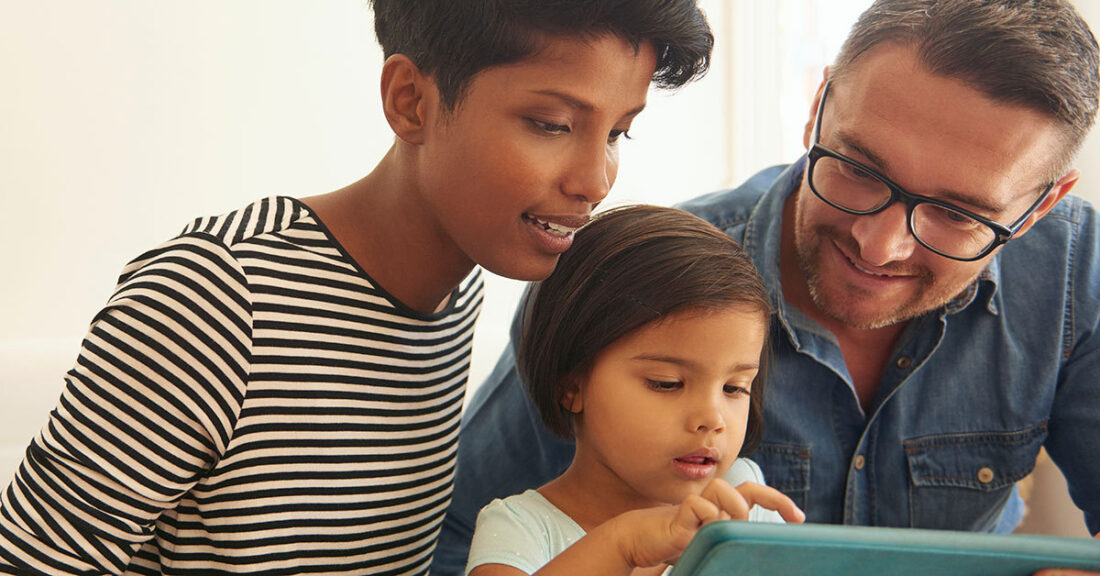 The Annie E. Casey Foundation will host a webinar at 1 p.m. ET, Wednesday, April 29, on how states and counties can align a preventive child welfare practice model with the Family First Prevention Services Act.
During the webinar — part of the continuing Leading With Evidence: Informing Practice With Research series — experts will discuss Putting Family First, a new paper from the Foundation that helps child welfare agencies develop a preventive practice model that addresses the unique needs of local families while ensuring quality, implementable programs and practices.
Participants will learn about:
core elements of a well-defined preventive practice model;
how evidence-based case management builds trust and relationships with families;
the role of leaders in thinking about preventive services; and
how a local child welfare leader is putting these ideas into practice amid the challenges of the COVID-19 pandemic.
What: Developing a Preventive Practice Model to Put Family First webinar
When: 1 p.m. ET, Wednesday, April 29, 2020
Moderator: Suzanne Barnard, director of the Casey Foundation's Evidence-Based Practice Group
Panelists:
Allison Metz, director of the National Implementation Research Network; and
Jacqueline O. McKnight, deputy director of child and family services with Mecklenburg County (North Carolina) Department of Social Services
The Leading With Evidence series focuses on how child welfare leaders, researchers and program developers can work together to further the use of evidence in the child welfare field.
Watch a Leading With Evidence webinar recording on developing programs that incorporate culture
This post is related to:
This post is part of the series: