March 7 Webinar: Baltimore and Detroit Share Responsible Demolition Strategies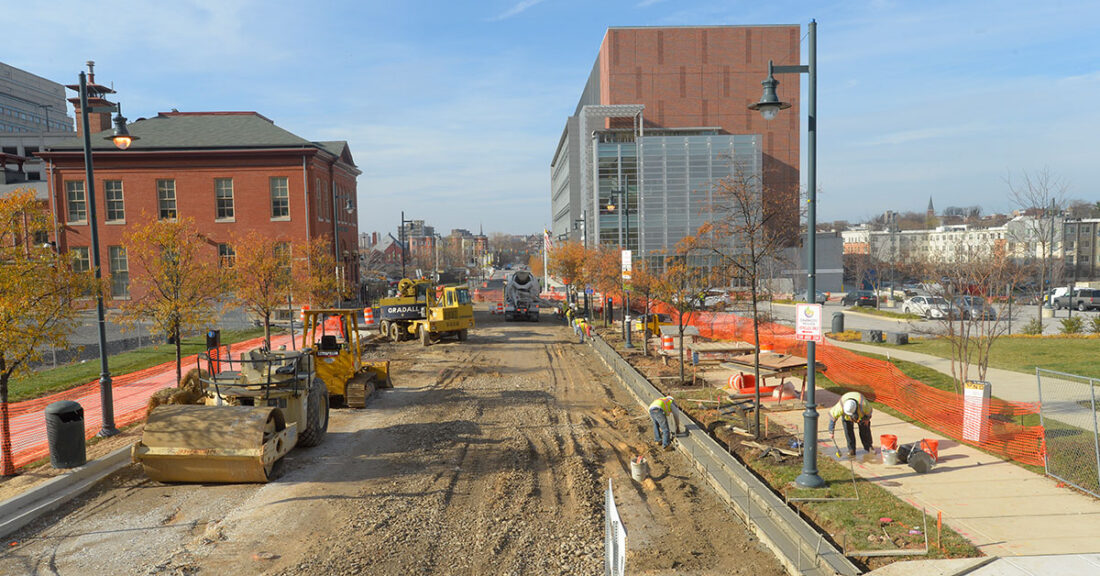 Though cities across the nation have long worked to manage vacancy and blight, the aftermath of the Great Recession brought a new sense of urgency to these problems. Razing old structures is a key part of revitalizing these communities. But can such demolition occur while also safeguarding residents' health and the environment?
A March 7 webinar hosted by the Annie E. Casey Foundation answers this question – and explores how officials in Baltimore and Detroit have successfully redeveloped blighted areas while spurring economic growth.
The discussion will look at the 88-acre East Baltimore Revitalization Initiative – one of the nation's largest recent redevelopment projects and a leading source of current demolition best practices. The session will also examine how Baltimore's approach aided officials in Detroit as they set out to address chronic vacancies in the Motor City.
Participants will learn how these cities educated residents about demolition processes, employed techniques that reduced the spread of pollutants and dust, and ensured the appropriate oversight of building contractors.
The webinar will also review how each city developed creative land-reuse strategies that turned vacant spaces into vibrant, productive areas.
The session is part of the Foundation's Community Matters series, which delves into the complex issues surrounding community change and the lessons that Casey and other organizations have learned from their work in neighborhoods nationwide.
Webinar Information
What: Responsible Demolition and Productive Land Reuse in Baltimore and Detroit
When: Thursday, March 7, at 2 p.m. EDT Registration
Panelists:
Moderator Scot Spencer, associate director for advocacy and influence at the Annie E. Casey Foundation
Jason Hessler, assistant commissioner for litigation at Baltimore Housing
Payton Heins, associate director of Michigan Initiatives at the Center for Community Progress
Tammy Daniels, director of demolition at the Detroit Land Bank Authority
Password: communi
This post is related to: