New Infographic Offers a Glimpse at Casey's 2017 Accomplishments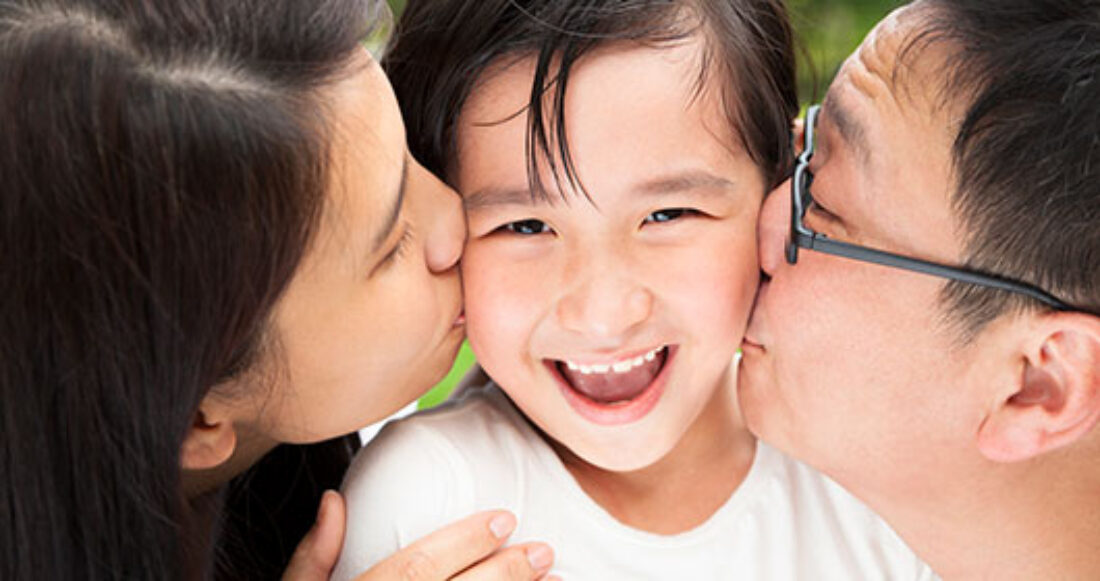 Communities involved with Casey Foundation initiatives in 2017 received support to help children transition from foster care, reduce reliance on juvenile detention, assist parents in becoming more financially stable, expand programs and policies that produce proven results for kids and families and return tax-refunded dollars to neighborhoods.
A new infographic offers a glimpse into some of these accomplishments from the Foundation's 2017 investments. 2017 Making a Difference offers selected data points under the Foundation's four strategy areas: family, opportunity, community and strategies for scale. For example:
Overall in 2017, Casey provided $135 million in grants, technical assistance and consulting. The Foundation also invested $90 million of its endowment in housing, community and economic development and increased access to capital for entrepreneurs of color and innovation in human services technology.
Driving all of its work is Casey's mission to build brighter futures for millions of children by strengthening families, building stronger communities and ensuring access to opportunity.
"Everything we've been able to achieve is rooted in the powerful partnerships that we've forged across the nation in pursuit of better results for kids," says Casey President and CEO Patrick McCarthy. "Together with our partners, we are making a meaningful difference, and we look forward to building on our gains to make sure kids and families have what they need to thrive."