Sandra Gasca-Gonzalez to Lead Foundation's Center for Systems Innovation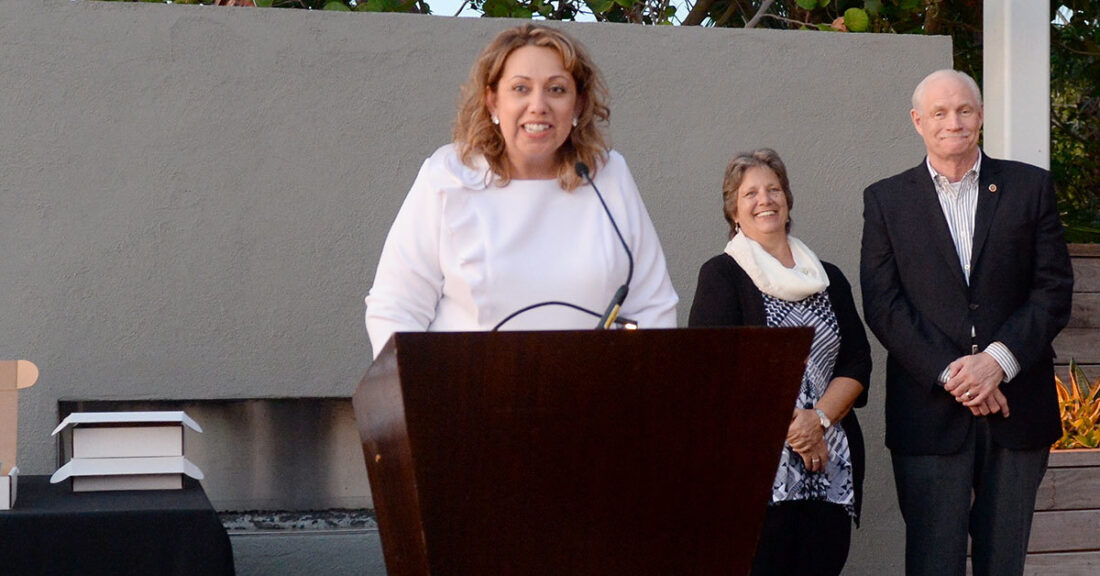 The Annie E. Casey Foundation has appointed Sandra Gasca-Gonzalez as vice president of its Center for Systems Innovation, overseeing national and state reform efforts in child welfare and juvenile justice. She replaces Teresa Markowitz, who has become chief executive officer of the nonprofit Case Commons.
Over the course of her career, Gasca-Gonzalez has led the transformation of child protective services and placement practices, developed infrastructure to improve case management and service delivery to thousands of children, provided strategic direction for foster care programs and managed services for psychiatric outpatient clients. For more than three years, she has served as director of the Foundation's Jim Casey Youth Opportunities Initiative, which works to ensure that young people leaving foster care have the relationships, resources and opportunities needed to achieve well-being and success as they transition into adulthood.
Gasca-Gonzalez has led the Jim Casey Initiative's efforts to improve policies and practices for young people; promote youth engagement, evaluation and research; and create partnerships at the national, state and local level. She has expanded the Opportunity Passport™ — a matched-savings program that the Jim Casey Initiative developed to help young people improve their financial capability when transitioning from foster care — to reach even more youth throughout the country, beyond the Jim Casey Initiative's 17 sites. She has built on the effort's strong youth engagement principles and created an advisory committee of youth to shape its work.
Gasca-Gonzalez has also contributed to Foundation efforts to translate the latest research on adolescent brain development into practice and to promote equity strategies and data to improve services for kids and families.
Before joining Casey, she was executive vice president of KVC Health Systems, a private child welfare provider based in Kansas, and president of KVC Behavioral HealthCare Nebraska. She also served as a loaned executive from KVC to the Child and Family Services Agency in the District of Columbia. She was a member of the 2010–11 class of the Foundation's Children and Family Fellowship®.
"Since joining the Foundation, Sandra has brought her considerable child welfare expertise, passion and leadership to advocate for young people," said Patrick McCarthy, the Foundation's president and CEO. "I am pleased that Sandra will use her talent and skills to help public systems adopt strategies that give all children the best possible opportunities to succeed in life by ensuring they grow up in strong, loving families and supportive communities."
In her new role, she will oversee the Foundation's work focused on reforming child welfare and juvenile justice systems, including the Jim Casey Initiative and the Juvenile Detention Alternatives Initiative®.
The appointment took effect Aug. 1.