Teams Embrace Results Count to Boost School Attendance for Teens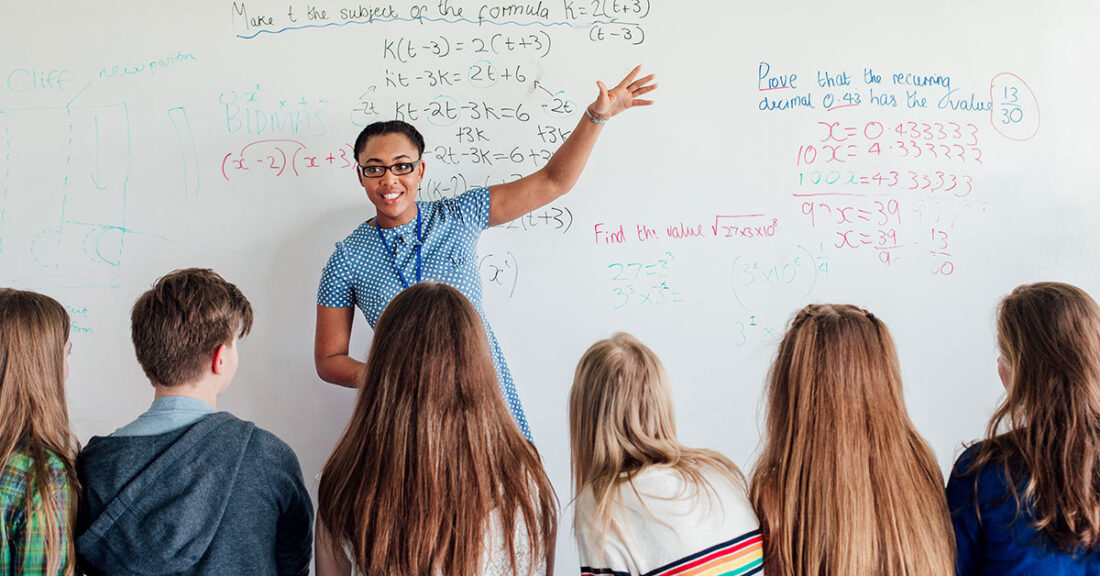 Seven communities participating in the U.S. Department of Education's Promise Neighborhoods initiative are focused on a single, shared result: reducing chronic absenteeism among kids transitioning from middle school to high school.
Teams from each site are working to realize this goal by applying Results Count™, the Annie E. Casey Foundation's signature leadership approach, which helps leaders accelerate measurable and lasting improvements for young people.
The participating sites are:
Alaska;
Baltimore, Maryland;
Hayward, California;
Newark, New Jersey;
Perry County, Kentucky;
Portland, Oregon; and
San Diego
The Casey Foundation has provided leadership development assistance to Promise Neighborhoods teams since the initiative's inception in 2010. The Department of Education initially tapped the Foundation for this role due to its record of success helping leaders adopt a results-oriented and equitable approach, according to Elson Nash, a Promise Neighborhoods team lead.
The federal agency grew so impressed with this approach that it ultimately made results-based leadership a permanent, contractual requirement. "We asked ourselves, 'How can we best sustain programming in communities after the [federal] dollars are gone?'" Nash recalls. "And the answer was clear: We had to find a way to equip leaders with the appropriate skills to understand and convey results."
Each team will attend seminars and partake in webinars and coaching calls led by staff from the Casey Foundation and the Center for the Study of Social Policy (CSSP), a longtime Promise Neighborhoods technical assistance provider.
"To build a culture of results, you need alignment among partners and a shared commitment to using data-driven decision making and collaboration to move from intention to action," says Barbara Squires, Casey's director of leadership development. "This process begins with leaders who are equipped with skills and practice in enacting those principles."
Adds Juanita Gallion, CSSP's deputy director of equity and learning: "In the end, we hope they see this work as the beginning of a shared commitment, not just a grant program."
Related Results Count Resources
Related Promise Neighborhoods Resources
This post is related to: