The Family First Act: What Juvenile Justice Advocates Need to Know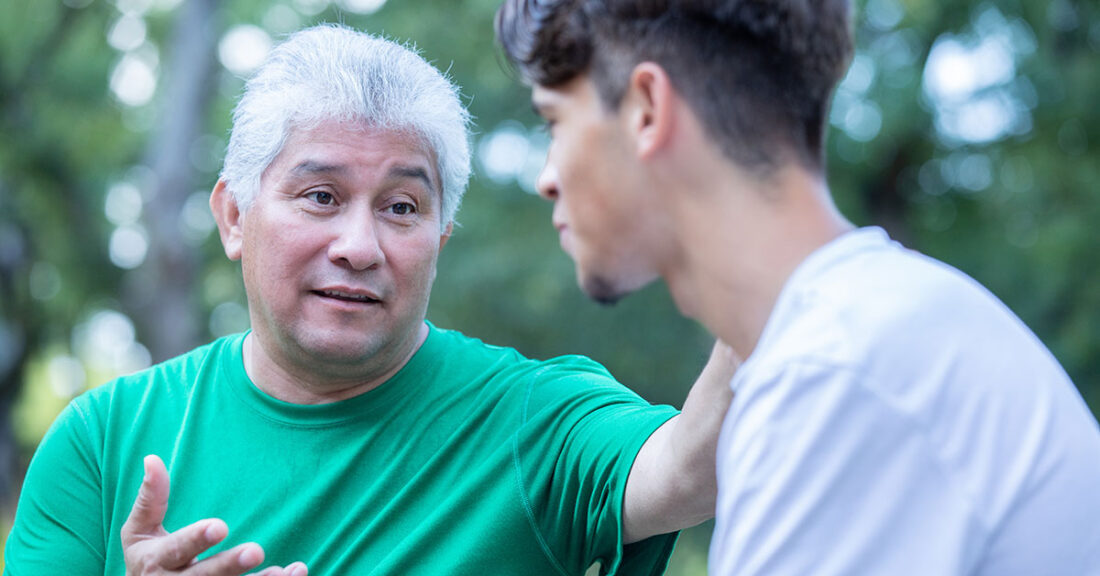 The Annie E. Casey Foundation recently partnered with Casey Family Programs to host Implications of the Family First Act for Juvenile Justice Advocates, a webinar highlighting the services and resources that the landmark law provides to support youth involved with the justice system.
Family First is the most significant federal child welfare legislation that's been passed in decades, with the potential to have an enormous effect on children, youth and families. Because many young people have been or will become involved in both the child welfare and juvenile justice systems, it's important for justice advocates to understand the law's provisions that may affect their efforts.
This webinar provides:
An overview of the law and how juvenile justice advocates can tap into it to help children and families;
An update on state implementation; and
Suggestions for getting involved with state implementation.
Webinar panelists are:
Rob Geen, director of policy reform and advocacy for the Casey Foundation
Tim Decker, senior fellow at Casey
Peter Watson, senior director of the technical assistance unit at Casey Family Programs
Learn more about Family First
This post is related to: