Webinar: Evidence2Success Community Selection Process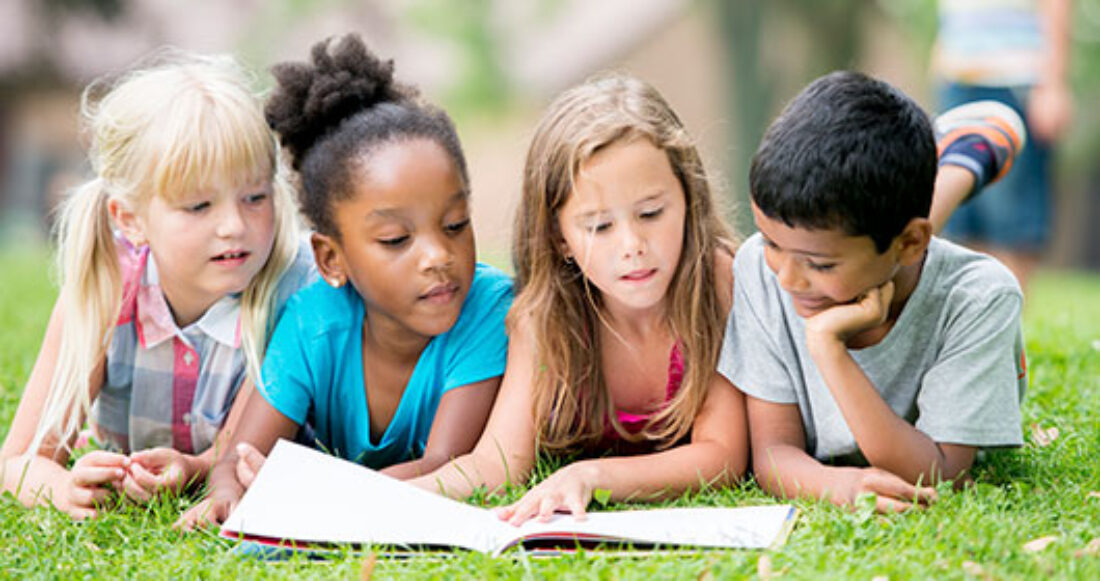 The Casey Foun­da­tion will host a June 22 webi­nar for com­mu­ni­ties that are inter­est­ed in imple­ment­ing Evidence2Success, a frame­work that uses pre­ven­tion sci­ence to improve child well-being. Pre­sen­ters will dis­cuss the goals and ben­e­fits of Evidence2Success, share research, eval­u­a­tion and financ­ing strate­gies and answer ques­tions about the selec­tion process.
The Foun­da­tion is seek­ing up to three new sites to join Prov­i­dence, Rhode Island, Mobile and Sel­ma, Alaba­ma and Kearns Town­ship in Salt Lake Coun­ty, Utah, which are already car­ry­ing out the frame­work. Casey is hop­ing to build on lessons from these exist­ing part­ner­ships and expand the reach of Evidence2Success into oth­er areas through­out the South and South­west, where child out­comes are the worst. Inter­est­ed com­mu­ni­ties have until August 4, 2017 to apply.
Pan­elists:
Amoret­ta Mor­ris (mod­er­a­tor), Direc­tor, Nation­al Com­mu­ni­ty Strate­gies, The Annie E. Casey Foundation
Dirk But­ler, Senior Asso­ciate, The Annie E. Casey Foundation
Kevin Hag­ger­ty, Direc­tor, Social Devel­op­ment Research Group
Mar­garet Fly­nn-Khan, Part­ner, Main­spring Consulting
Kan­tahya­nee Mur­ray, Senior Asso­ciate, The Annie E. Casey Foundation
What: Evidence2Success 2017 Com­mu­ni­ty Selec­tion Process
When: Thurs­day, June 22, 2017, at 2 p.m. EDT
Event pass­word: evidence
This post is related to: