Webinar: Evidence2Success Community Selection Process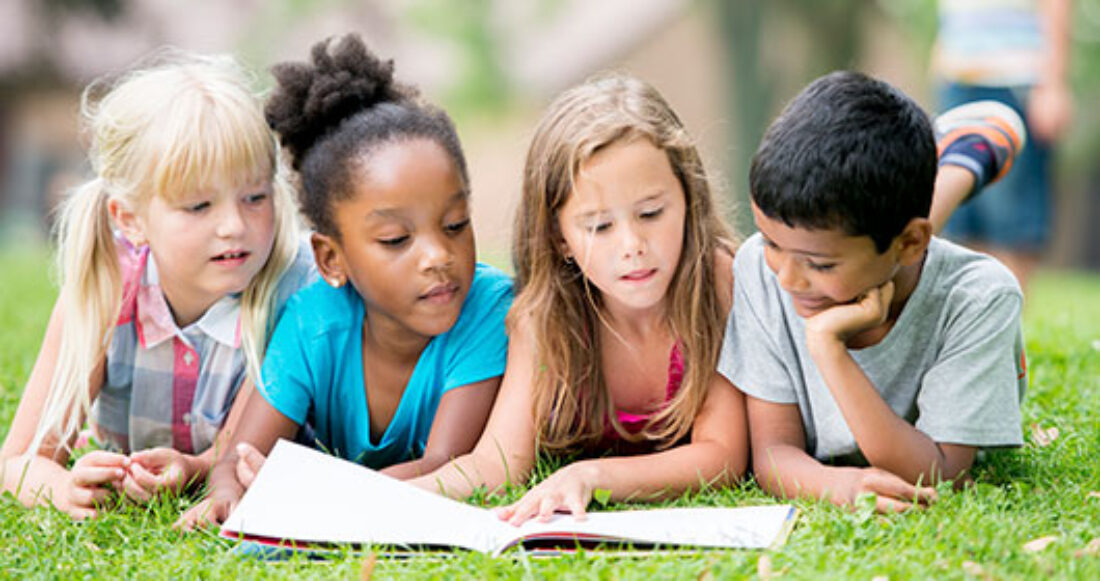 The Casey Foundation will host a June 22 webinar for communities that are interested in implementing Evidence2Success, a framework that uses prevention science to improve child well-being. Presenters will discuss the goals and benefits of Evidence2Success, share research, evaluation and financing strategies and answer questions about the selection process.
The Foundation is seeking up to three new sites to join Providence, Rhode Island, Mobile and Selma, Alabama and Kearns Township in Salt Lake County, Utah, which are already carrying out the framework. Casey is hoping to build on lessons from these existing partnerships and expand the reach of Evidence2Success into other areas throughout the South and Southwest, where child outcomes are the worst. Interested communities have until August 4, 2017 to apply.
Panelists:
Amoretta Morris (moderator), Director, National Community Strategies, The Annie E. Casey Foundation
Dirk Butler, Senior Associate, The Annie E. Casey Foundation
Kevin Haggerty, Director, Social Development Research Group
Margaret Flynn-Khan, Partner, Mainspring Consulting
Kantahyanee Murray, Senior Associate, The Annie E. Casey Foundation
What: Evidence2Success 2017 Community Selection Process
When: Thursday, June 22, 2017, at 2 p.m. EDT
Event password: evidence
This post is related to: