Webinar: What It Takes to Develop Evidence That Furthers Racial Equity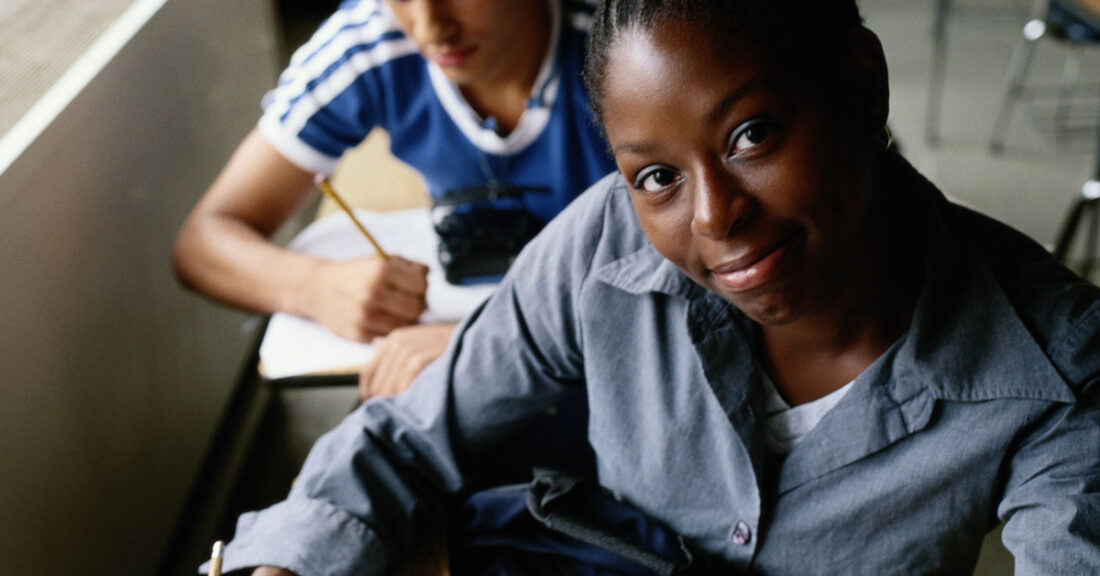 How can promising programs develop evidence that they are effective for children and young people of color and further racial equity? Why aren't more programs designed for young people of color, especially those involved with public systems? The Annie E. Casey Foundation will hold a webinar to examine these questions on November 19, 2020, featuring leaders of two programs focused on targeted strategies for young people of color and on developing evidence that considers their cultural backgrounds.
The hourlong webinar, Developing Evidence for Young People of Color, will feature presentations and a panel discussion with Qaadirah Abdur-Rahim, chief executive officer of Future Foundation, and Johanna Moya Fábregas, executive director of Con Mi MADRE. Future Foundation connects Atlanta middle and high school students with after-school and summer programming and support, and Con Mi MADRE, based in Austin, Texas, focuses on helping young Latinas prepare for college. Both programs have received Foundation support to develop evidence of effectiveness.
Among other topics, the webinar will examine:
how programs define evidence;
how culture affects evidence, and how evidence affects culture; and
how programs use evidence to build toward expansion.
What: Developing Evidence for Young People of Color
When: Thursday, Nov. 19, 2020, at 2 p.m. ET
The webinar is part of the Leading With Evidence series, which focuses on how child welfare leaders, researchers and program developers can work together to leverage the use of evidence to improve outcomes for young people.
Panelists include:
Ayo Atterberry, Senior Associate, The Annie E. Casey Foundation
Suzanne Barnard, Director, Evidence-Based Practice Group, The Annie E. Casey Foundation
Johanna Moya Fábregas, Executive Director, Con Mi MADRE
Qaadirah Abdur-Rahim, Chief Executive Officer, Future Foundation
View a webinar on developing a preventive practice model for Family First
This post is related to: