Connecticut Is the First State in Nation to Eliminate Youth Prison Model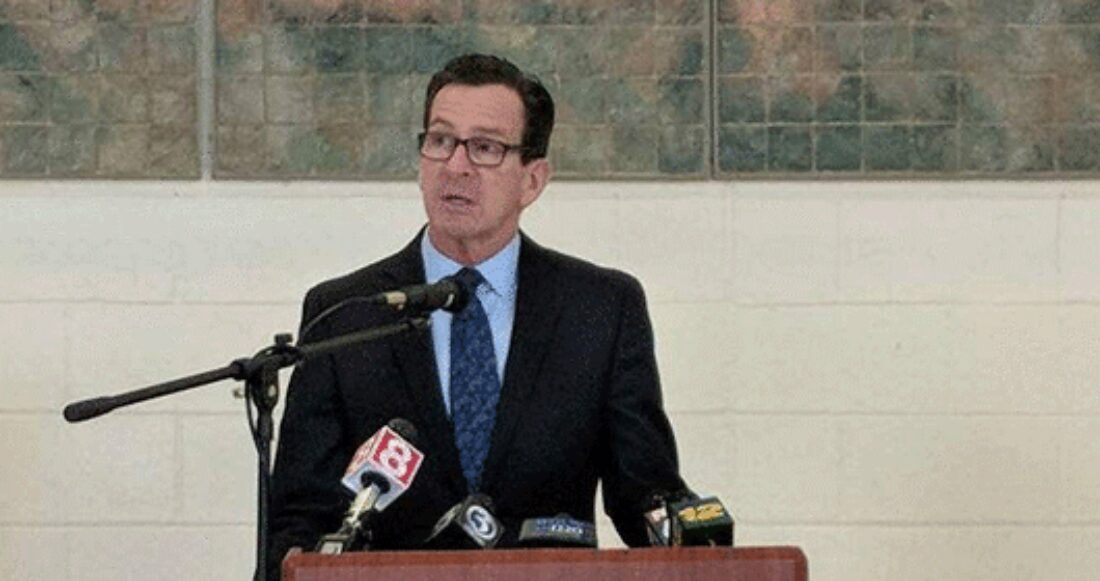 Last week, Con­necti­cut Gov. Dan­nel P. Mal­loy announced the clo­sure of the Con­necti­cut Juve­nile Train­ing School, the state's large juve­nile cor­rec­tions facility.
Incar­cer­at­ing young peo­ple ​"makes reha­bil­i­ta­tion, heal­ing and growth more chal­leng­ing," Mal­loy said in a state­ment. ​"As a state, we must endeav­or to pro­vide a more suit­able set­ting for this crit­i­cal work." Malloy's deci­sion rec­og­nizes how dan­ger­ous and harm­ful youth pris­ons are to young peo­ple.
Read about Gov­er­nor Mal­loy prece­dent-set­ting pro­pos­al to raise the age of juve­nile court jurisdiction
There are suc­cess­ful alter­na­tives to youth pris­ons that hold young peo­ple account­able but give them a sec­ond chance and new oppor­tu­ni­ty. The future of youth jus­tice is in com­mu­ni­ty-based approach­es that can reduce recidi­vism, con­trol costs and pro­mote pub­lic safe­ty, accord­ing to a report by Har­vard Kennedy School's Pro­gram in Crim­i­nal Jus­tice Pol­i­cy and Man­age­ment and the Nation­al Insti­tute of Jus­tice. The Casey Foundation's pres­i­dent and CEO, Patrick McCarthy, coau­thored the report.
"The clo­sure of Connecticut's sole youth prison is a sig­nif­i­cant moment for the youth jus­tice field," said Nate Balis, direc­tor of the Foundation's Juve­nile Jus­tice Strat­e­gy Group. ​"Connecticut's gov­er­nor should be com­mend­ed for pur­su­ing a dif­fer­ent approach, one that pro­tects pub­lic safe­ty and is more informed by what we know works to get young peo­ple back on track."
"The Con­necti­cut Juve­nile Jus­tice Alliance and oth­er advo­cates have been per­sis­tent and instru­men­tal in mov­ing the state leg­is­la­ture and admin­is­tra­tion offi­cials towards clos­ing the train­ing school and sup­port­ing young peo­ple in their local com­mu­ni­ties," Balis said.
The momen­tum is shift­ing against America's long­stand­ing youth prison mod­el. Gov­er­nors in New Jer­sey, Vir­ginia and Wis­con­sin have ordered the clo­sure of youth pris­ons in favor of strate­gies that sup­port per­son­al growth, pos­i­tive behav­ior change and long-term suc­cess. For the last two decades, the Casey Foun­da­tion has part­nered with state and local juve­nile jus­tice sys­tems around the coun­try to demon­strate that the vast major­i­ty of youth can be sup­port­ed safe­ly in the com­mu­ni­ty instead of being locked up in cost­ly institutions.
Watch Patrick McCarthy's TEDx Talk on youth pris­ons as fac­to­ries of failure
This post is related to: