Connecticut Is the First State in Nation to Eliminate Youth Prison Model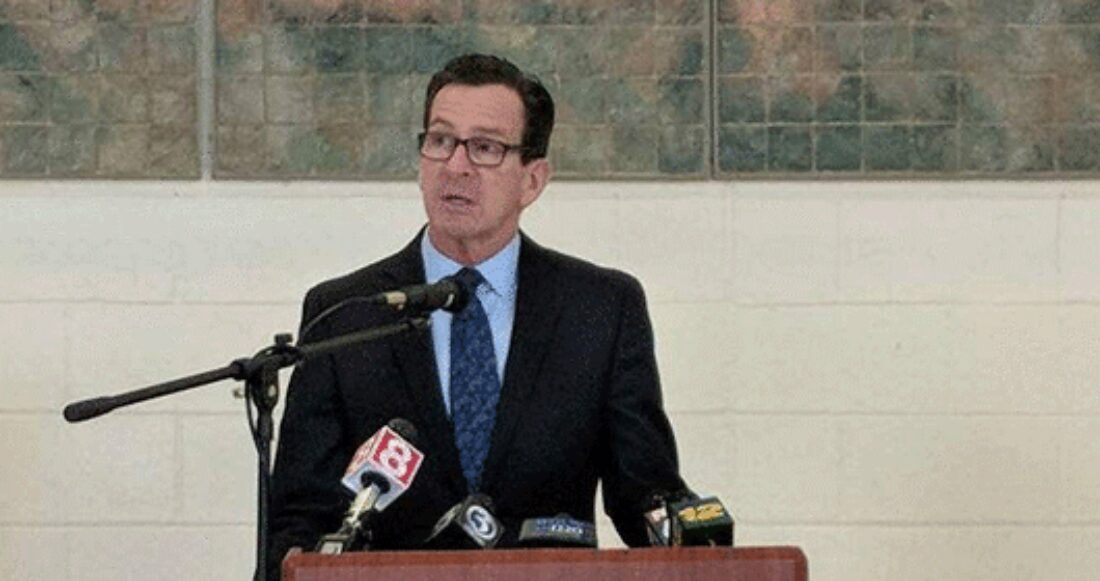 Last week, Connecticut Gov. Dannel P. Malloy announced the closure of the Connecticut Juvenile Training School, the state's large juvenile corrections facility.
Incarcerating young people "makes rehabilitation, healing and growth more challenging," Malloy said in a statement. "As a state, we must endeavor to provide a more suitable setting for this critical work." Malloy's decision recognizes how dangerous and harmful youth prisons are to young people.
Read about Governor Malloy precedent-setting proposal to raise the age of juvenile court jurisdiction
There are successful alternatives to youth prisons that hold young people accountable but give them a second chance and new opportunity. The future of youth justice is in community-based approaches that can reduce recidivism, control costs and promote public safety, according to a report by Harvard Kennedy School's Program in Criminal Justice Policy and Management and the National Institute of Justice. The Casey Foundation's president and CEO, Patrick McCarthy, coauthored the report.
"The closure of Connecticut's sole youth prison is a significant moment for the youth justice field," said Nate Balis, director of the Foundation's Juvenile Justice Strategy Group. "Connecticut's governor should be commended for pursuing a different approach, one that protects public safety and is more informed by what we know works to get young people back on track."
"The Connecticut Juvenile Justice Alliance and other advocates have been persistent and instrumental in moving the state legislature and administration officials towards closing the training school and supporting young people in their local communities," Balis said.
The momentum is shifting against America's longstanding youth prison model. Governors in New Jersey, Virginia and Wisconsin have ordered the closure of youth prisons in favor of strategies that support personal growth, positive behavior change and long-term success. For the last two decades, the Casey Foundation has partnered with state and local juvenile justice systems around the country to demonstrate that the vast majority of youth can be supported safely in the community instead of being locked up in costly institutions.
Watch Patrick McCarthy's TEDx Talk on youth prisons as factories of failure
This post is related to: