Dec. 6 Webinar: Promoting Research-Practice Partnerships in Child Welfare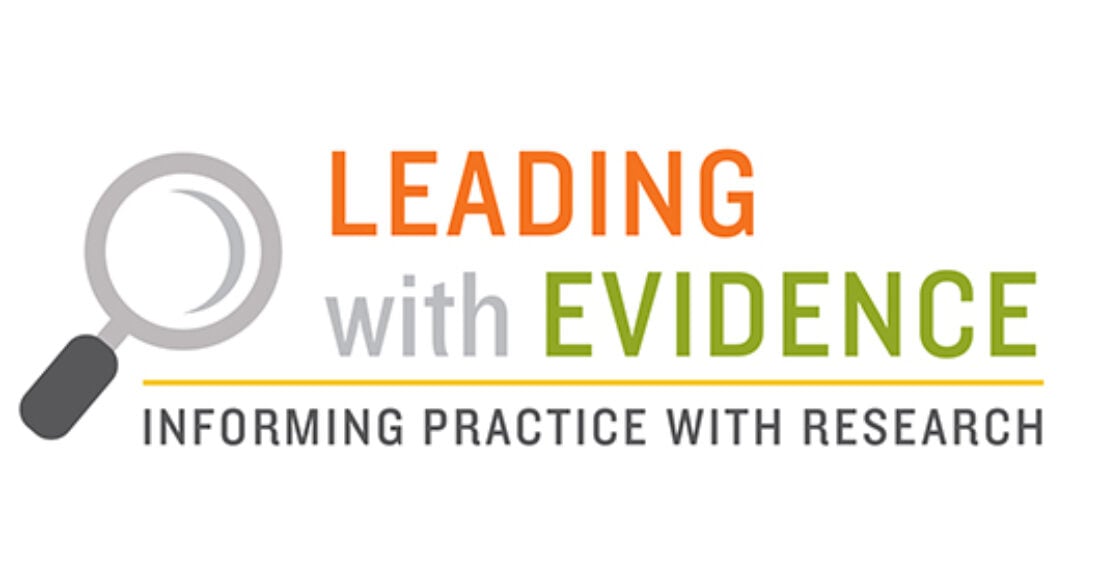 The Annie E. Casey Foundation and the William T. Grant Foundation are hosting a Dec. 6 webinar devoted to building effective partnerships between researchers and child welfare practitioners. Such partnerships can play an important role in supporting the implementation of the Family First Prevention Services Act, which ties federal funding to the use of research and evidence-based programs.
During the session:
Scott Burdick, deputy director of the Department of Children and Family Services for the Orange County (California) Social Services Agency, will share lessons learned from his experiences working with internal research partners to improve the agency's delivery of services.
Andrew White, deputy commissioner of the Division of Policy, Planning and Measurement at New York City's Administration for Children's Services, and Kristin Bernard, an assistant professor of psychology at Stony Brook University, will describe their experiences working together to implement and evaluate an evidence-based model for youth in foster care.
Participants will explore the Grant Foundation's microsite of resources on structuring and carrying out research-practice partnerships.
This is the final webinar in a four-part series called Leading With Evidence: Informing Practice With Research, which examines how child welfare leaders can work with developers and researchers to follow proven program models with an end goal of improving outcomes for young people.
Previous webinars in the series have highlighted partnerships between developers and child welfare leaders, ways to finance evidence-based programs using the Family First Act and how to use the Hexagon tool for assessing programs to implement.
Webinar Information
What: Tools and Resources for Effective Research-Practice Partnerships
When: Thursday, Dec. 6, 2018, at 1 p.m. ET
Panelists:
Host and Moderator Kimberly Dumont, a senior program officer of the William T. Grant Foundation
Scott Burdick, deputy director of the Department of Children and Family Services for the Orange County Social Services Agency
Andrew White, deputy commissioner of the Division of Policy, Planning and Measurement at New York City's Administration of Children's Services
Kristin Bernard, assistant professor of Psychology at Stony Brook University
Event password: Researchpractice
This post is related to:
This post is part of the series: