Including Youth Leadership in Community Change Efforts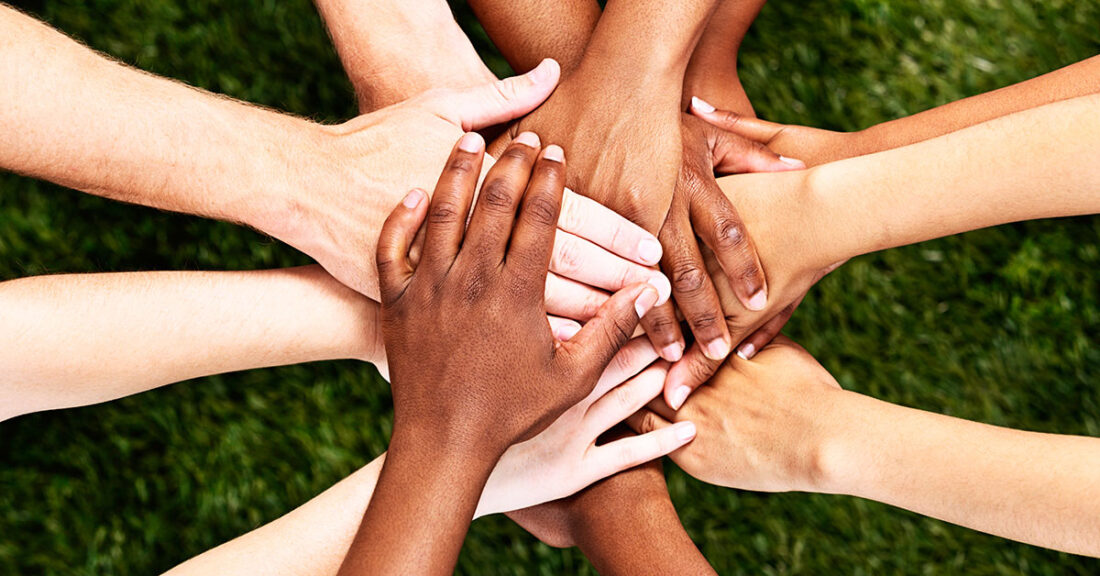 Youth and young adults must be given opportunities to shape programs and initiatives that are meant to improve communities and drive social change, said young leaders at a training session on Tuesday for partners implementing the Annie E. Casey Foundation's Evidence2Success™ framework.
When soliciting young people's partnership, older adults who work on such initiatives should be prepared to share power with youth and take their ideas and recommendations seriously, the young speakers said. "Get to know the youth and treat them as your equal," said Nixon Tilme, age 16, a youth leader with Power U in Miami, a Casey partner.
The comments came during a panel discussion in which four youth leaders shared their experiences working on community change efforts and offered recommendations for Evidence2Succes partners on how they can more effectively include young people's insights and ideas in their work.
Reflections on experiences, challenges
The youth noted challenges they've experienced when partnering on community change efforts. Older adults can be made uncomfortable when youth provide substantive feedback or push back on ideas or approaches, said Becca Folkes-Lallo, age 20, who advises a youth board for BRIDGES USA, an Evidence2Success partner in Memphis, Tenn.
But to Folkes-Lallo, a healthy dialogue means that youth can disagree with older adults. "That means the young people you're working with are empowered to challenge you, which is what we want to see," she said.
Even when youth are included in community change efforts, their ideas and insights aren't always treated equally to those of older adults, said Zahra Chowdhury, age 16, a youth organizer with BRIDGES USA. "Oftentimes, well-intentioned adults can take up more space than they realize because we grow up in a society that isn't used to having youth as equal partners," Chowdhury said. "So, the challenge is changing that mindset."
Recommendations for partnering with youth
For programs to fully include youth in decision-making, the speakers recommended:
Give youth opportunities to offer insights and opinions. Encourage young people to provide comments and share ideas — and treat them as equally important as those shared by older adults. As Ebony Pope, age 15, a youth leader with Power U, put it: "If you want me in this space, you have to listen to me. We have to come to a partnership."
Tell young people how their ideas will be incorporated in the work. Explain how young people's recommendations will be included in initiatives and lay out specific steps for how that inclusion will work, Folkes-Lallo recommended.
Validate and respect that youth have unique viewpoints and experiences. Understand that young people may see certain events or proposals differently from older adults based on their experiences — and these perspectives are valuable. "Just because the person is younger, it doesn't defeat how much they know," Pope said.
Hold older adults accountable for treating youth equitably. Chowdhury noted that BRIDGES USA asks that partners acknowledge a written agreement that states that older adults will commit to treating youth respectfully, support their ideas and "make space" for them to share insights. Youth can cite the document if older adults don't live up to their commitments, Chowdhury said.
Engage youth from the beginning. Include youth as partners from the planning phase of an initiative all the way through implementation. Older adults should not bring in youth at the end of the process when key decisions have already been made, Folkes-Lallo said.
Recognizing the importance of youth engagement
Chowdhury said she thinks more people are realizing that youth have important perspectives to offer — especially after young people turned out big in this summer's historic protests for racial justice. "I think that people are finally able to acknowledge youth as a true force of power in communities," she said.
The Casey Foundation has made numerous investments to foster young leadership — including through training programs and recent support for youth advocacy for racial equity and for aid needed because of the COVID-19 pandemic.
"We see youth as vital partners in our work in communities," says Traci Callender, a senior associate with the Casey Foundation. "We're excited to see young people stepping up to tell us what they need in order to be full partners and we plan to continue working with organizations in communities to effectively incorporate youth voice in our efforts."
See a Casey report about effectively partnering with young people
This post is related to: