Webinar Explores Using Family First Act to Improve Outcomes for Tribal Families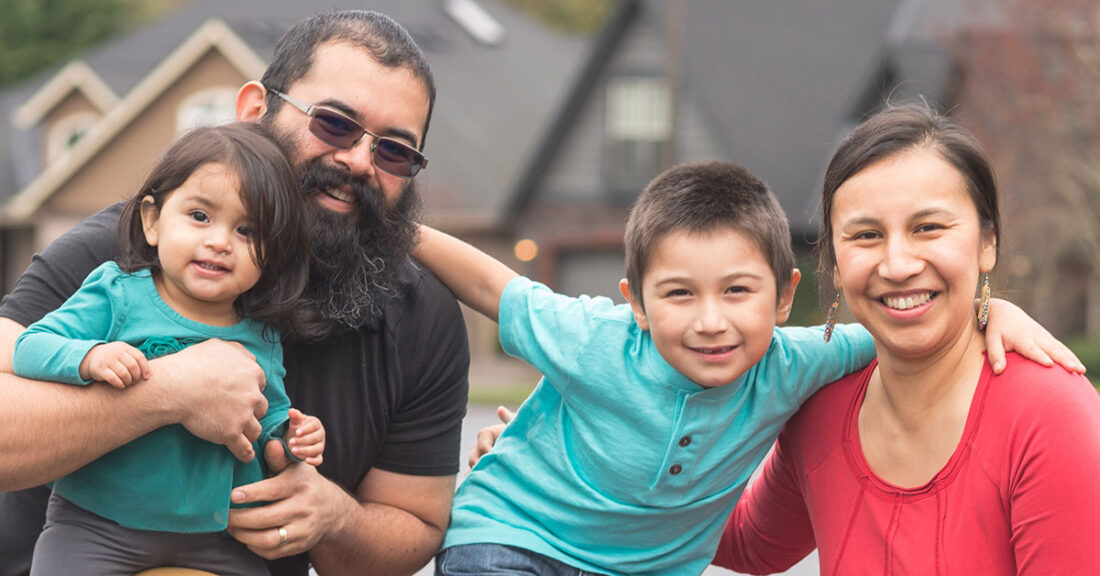 The Annie E. Casey and William T. Grant foun­da­tions are host­ing a webi­nar on July 25, 2019, to exam­ine how child wel­fare lead­ers can lever­age the fed­er­al Fam­i­ly First Pre­ven­tion Ser­vices Act to expand the use of cul­tur­al­ly rel­e­vant pre­ven­tion pro­grams. Dur­ing the ses­sion, par­tic­i­pants also will learn how trib­al, state and local gov­ern­ments can use Fam­i­ly First to real­ize bet­ter results for Native Amer­i­can chil­dren and fam­i­lies who become involved in child wel­fare systems.
The webi­nar — part of the Lead­ing With Evi­dence: Inform­ing Prac­tice With Research series — experts will discuss:
Fam­i­ly Spir­it, an evi­dence-based mater­nal home-vis­it­ing pro­gram that uses trib­al tra­di­tions and prac­tices to engage Native Amer­i­can moth­ers. The program's ingre­di­ents for suc­cess: para­pro­fes­sion­al home vis­i­tors from the com­mu­ni­ty com­bined with a cul­tur­al­ly focused, strengths-based curriculum.
Oppor­tu­ni­ties avail­able through Fam­i­ly First to fund and expand oth­er pre­ven­tion pro­grams rel­e­vant to Amer­i­can Indi­an chil­dren, youth and families.
What: Engag­ing Trib­al Moth­ers With Tra­di­tion: Fam­i­ly First Act Oppor­tu­ni­ties for Cul­tur­al­ly Rel­e­vant Prevention
When: Thurs­day, July 25, 2019, at 1 p.m. ET
Pan­elists include:
Suzanne Barnard (mod­er­a­tor), direc­tor of the Casey Foun­da­tion's Evi­dence-Based Prac­tice Group
Experts from the Johns Hop­kins Cen­ter for Indi­an Health and the Fam­i­ly Spir­it program
Experts from Casey Fam­i­ly Programs
The Lead­ing With Evi­dence series explores how child wel­fare lead­ers, researchers and pro­gram devel­op­ers can work togeth­er to best uti­lize evi­dence in the child wel­fare field.
View the record­ing of the first 2019 Lead­ing With Evi­dence webinar
This post is related to:
This post is part of the series: