Resources for Juvenile Probation Reform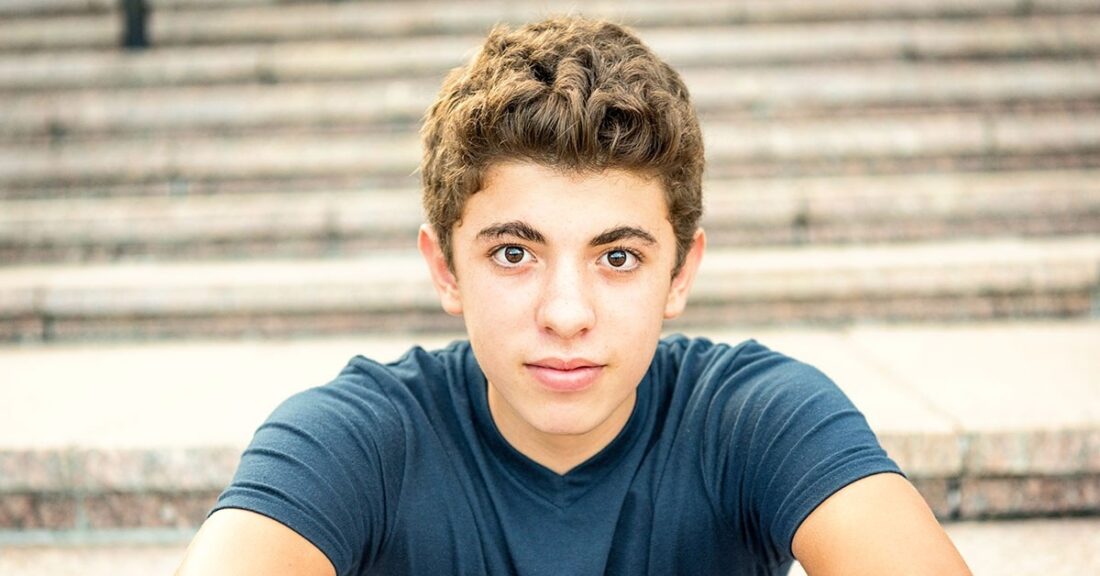 Probation plays a pivotal role in the juvenile justice system. More young people who enter the nation's juvenile justice system wind up on probation than with any other outcome. Every year, nearly half a million youths are given some form of juvenile probation. More than half of these young people either are never found delinquent in court or are found to have committed status offenses ― conduct that would not be a crime for adults, such as skipping school or possessing alcohol.
Inequality within the juvenile probation system
As the most common disposition, probation plays a large role in perpetuating the vast and continuing overrepresentation of Black, Latino and other youth of color in the juvenile justice system. In 2017, the most current year for which data are available, 55% of all probation dispositions involved youth of color — far higher than their share of the total youth population (46%). Even more worrisome, 64% of young people held in residential custody in 2017 for a technical violation — which usually involves breaking probation rules rather than being charged with a new offense — were youth of color.
An enormous opportunity to improve the entire juvenile justice system
Given juvenile probation's significant footprint, transforming juvenile probation presents an enormous opportunity to improve the entire juvenile justice system. Given research on adolescent behavior and brain development and evidence about interventions that consistently reduce delinquency, the knowledge now exists to get juvenile probation right.
Casey-Supported Resources on Juvenile Probation Best Practices
Below are resources, produced or funded by the Annie E. Casey Foundation, that provide key tips, tools and recommendations for transforming juvenile probation. They are organized here to help users find the right resource for their need.
If you're looking for an introduction to juvenile justice, read…
This blog post from the Annie E. Casey Foundation describes the juvenile justice system and its stated goal of helping young people avoid future delinquency and mature into law-abiding adults. The post provides context for juvenile probation and notes the research finding that probation is ineffective in reversing delinquent behavior and produces especially poor results for youth who pose a low risk of being arrested again.
If you're looking for an introduction to probation transformation, consider…
Transforming Juvenile Probation: A Vision for Getting It Right
A three-minute explainer video from the Annie E. Casey Foundation shows how juvenile probation could improve outcomes for hundreds of thousands of young people. The video, an infographic and a report describe how and why systems must reimagine probation if they are to fulfill their potential for improving young lives and promoting public safety. The video illustrates what can be done by leaders and line staff of juvenile probation agencies, as well as judges, prosecutors, juvenile defenders, community organizations and other system partners.
If you're looking for an online practice guide, browse…
The Desktop Guide to Good Juvenile Probation Practice
Produced by the National Center for Juvenile Justice, this practice guide and resource library for juvenile probation officers, judges and court staff is a searchable, online resource. It covers six themes: racial and ethnic equity in juvenile probation practice; diversion from the juvenile court system for most youth; effective case management; effective responses that contribute to positive behavior change in young people; how to limit unnecessary detention; and organizational culture and development that promotes good juvenile probation practice.
If your agency is considering probation transformation, answer…
25 Questions for Juvenile Probation Transformation: Readiness Self-Assessment Tool for Probation Leaders
This tool from the Casey Foundation helps jurisdictions assess whether they are ready to transform practices to promote youth development instead of pulling young people deeper into the system. The tool's 25-statement format is based on the Foundation's vision for transforming juvenile probation, which requires decision makers and other practitioners to think and act differently to provide opportunities for young people.
If you are thinking about racial justice and probation, read…
A Call to Action: Juvenile Probation and Racial Justice
This Q&A with Casey's Steve Bishop, the senior associate leading the Foundation's work on transforming juvenile probation, suggests how probation leaders and line staff could help address systemic racism. He says an honest accounting of probation's role in perpetuating racial disparities is necessary to advance any long-term efforts at reform. Casey offers concrete steps that juvenile probation agencies can take to promote racial equity and inclusion in this 15-item checklist.
If transforming probation is a part of your strategy to reduce youth incarceration, download…
Leading With Race to Reimagine Youth Justice: JDAI's Deep-End Initiative
This Casey Foundation report explores the Foundation's deep-end effort, which is helping juvenile justice jurisdictions safely and significantly reduce youth confinement — especially for young people of color. It highlights a troublesome practice: the use of correctional confinement for youth who have violated the conditions of their probation — but not the law — and argues for eliminating confinement as a response to probation rule violations. "The data prove that confining kids wholesale doesn't work," says Judge Kim Browne of Franklin County, Ohio, a jurisdiction pursuing deep-end reform. "So the county is focusing less on cookie-cutter probation rules and rigid compliance and more on customized supervision and family support."
If your agency wants a road map to involve and support families, consider…
Family Engagement in the Juvenile Justice System: Guidance Framework and Action Planner
Juvenile justice staff, community partners and technical assistance providers can use this Casey Foundation framework and action planner to develop sustainable family engagement efforts that have clear metrics and regular assessments of progress. The planner combines research with concrete advice from the field on the mindsets, concepts and practices needed to better engage families.
If your agency is rethinking the length of probation terms, read…
Restructuring Probation Terms to Promote Success
Probation terms should be only as long as is necessary to connect youth with any needed community support and services and should be designed to minimize disruption to young people's lives and development. This Urban Institute guide outlines a new way of thinking about juvenile probation terms and the processes for ending them, providing research-informed guidance to structure terms that promote youth success.
If you want to expand diversion from justice involvement, download…
"Expand the Use of Diversion From the Juvenile Justice System"
This Casey Foundation brief presents the research case for significantly expanding the use of diversion in the juvenile justice system. The alternative — arresting young people and formally processing their cases in juvenile court — increases their likelihood of subsequent arrests, school struggles and employment challenges. For probation to be a focused, effective intervention, caseloads need to be small enough to allow officers to build strong relationships with young people who pose significant risks for serious offending without more guidance and support. Learn more about diversion in this one-page chart on best practices for effective diversion.
Subscribe to the Juvenile Justice News
To stay up to date on Casey resources focused on transforming juvenile probation, subscribe to the Foundation's Juvenile Justice News, a monthly enewsletter.
This post is related to: